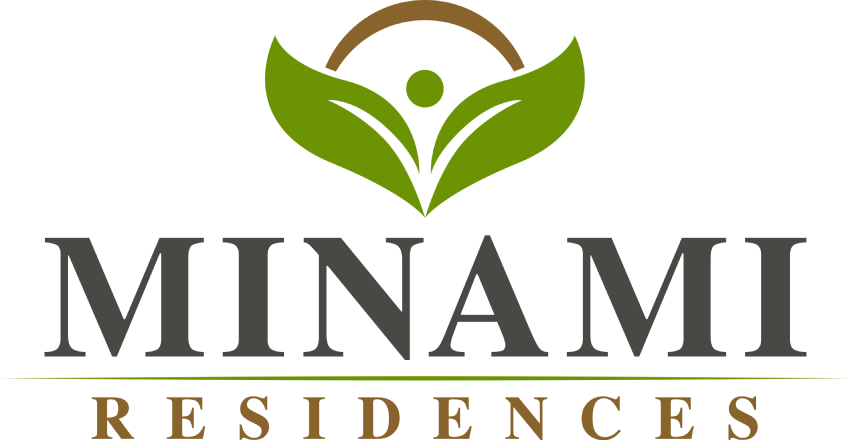 Our Minami Upgradeable Homes
Welcome to the new South, welcome to Minami Residences! This exclusive nature-inspired Modern-Asian community in one of the most sought-after locations in Cavite will give your family the flexible space you have always dreamed of. Just 4.5 km away from the Cavite-Laguna Expressway (CALAX) Open Canal exit, Minami Residences is Profriends' 25-hectare development along Arnaldo Highway, Gen. Trias, Cavite that offers houses with bigger lot areas perfect for planning future expansions. Minami Residences is also designed to have open spaces for various outdoor activities at the safety and comfort of your own community.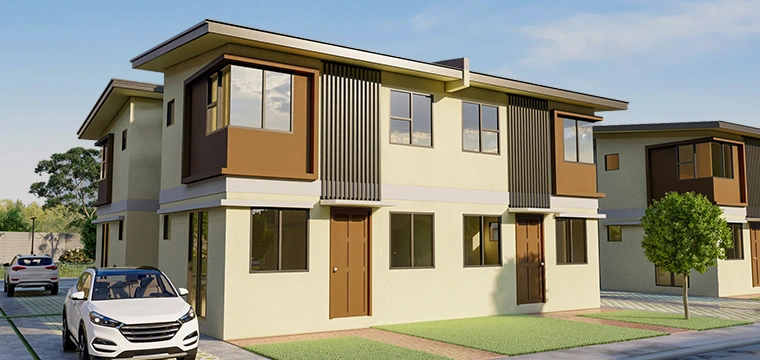 Grow with Hanna
Hanna is Minami Residences' 2-storey quadruplex Modern-Asian house that gives you the flexibility to upgrade because of its bigger lot size. Each Hanna unit has a floor area of 54 sqm and lot area of 80 sqm with three bedrooms and two toilet & baths.
Gallery
Experience Minami Residences by browsing through our photos.
Latest News and Announcements
Buying your first home is a big step toward financial stability and independence. And if you're new to the process, it's essential that you understand the various aspects of homeownership … A Breakdown of Real Property Taxes and Fees in the Philippines Read More »

Buying your first home is a significant milestone in life. It's both exciting and daunting especially if you're a first-time buyer. Generally, one of the most important factors that push … Understanding the Expenses Associated with Buying a New Home Read More »

Due to the pandemic, a lot of residential buyers are shifting their preferences to locations outside the metro, where they are still free to work and study. And with the … Ideal Locations to Buy a House and Lot in the South Read More »
Latest News and Announcements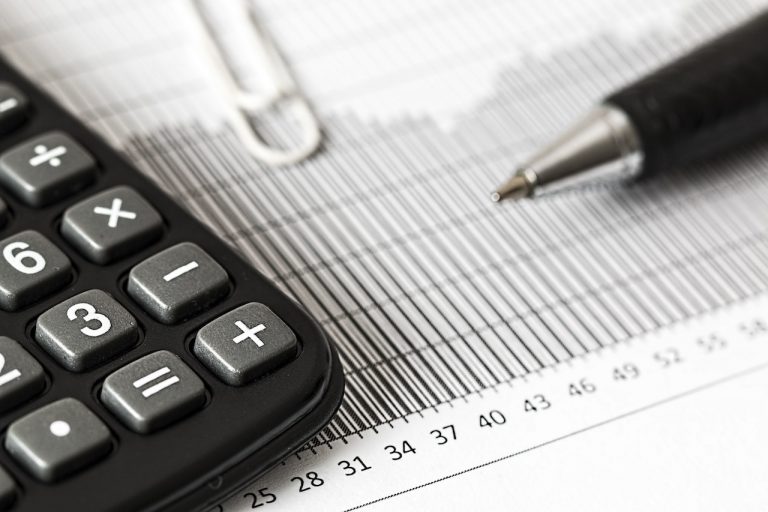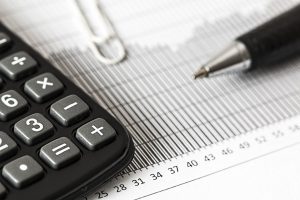 Buying your first home is a big step toward financial stability and independence. And if…