Step by Step
Home Purchase Guide
Home shopping and purchase should be a breeze especially in the digital age. We have listed a step-by-step guide on what to expect when you commit to purchasing your family home.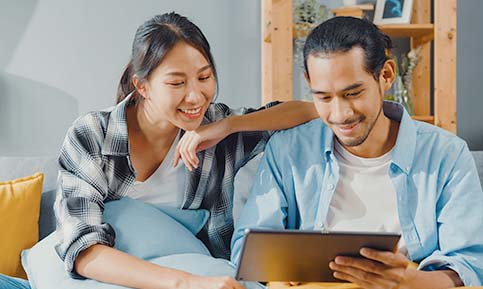 Step 1 – Inquire and Research
Learn more about our Minami Residences house model, Hanna, by browsing through our website and virtual tours. Should you have any other inquiries about the project, you may easily send us an email or DM us in our official Facebook page. We may also refer you to an accredited agent who may assist you and give you the information that you need. We're here to help guide you through the product details as well as the payments terms/requirements, so do send us a message should you need any assistance.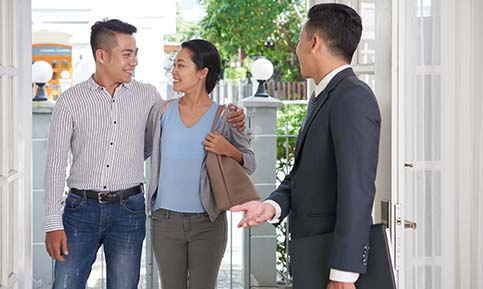 Step 2 – Site Visit
Aside from digital research, we recommend that you book a tripping with our accredited agent to physically visit the site and view the house model. It would also be good to review the location and experience how easy it is to drive to Minami Residences via Lancaster New City Route and the soon to be constructed Cavite-Laguna Expressway (CALAX).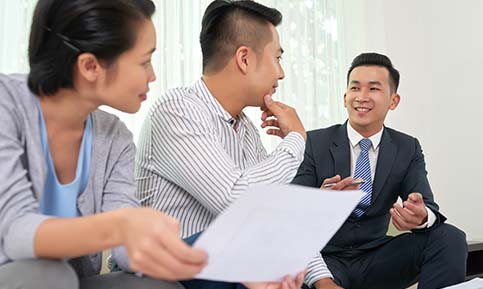 Step 3 – Reservation Process
Once you've made a decision, inquire how to book online from your agent. He/she will guide you through the online booking process from paying the reservation fee to filling out the Buyer's Information Form and Reservation Agreement.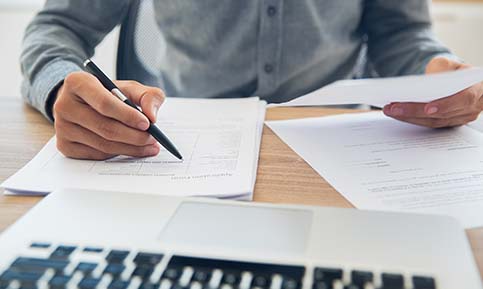 Step 4 – Down Payment Period
Our buyer's portal will give you access to your down payment schedules and other details. During this stage, please take note of all the documentary requirements and deadlines. For any other questions, you may easily access our customer service at customerservice@profriends.com.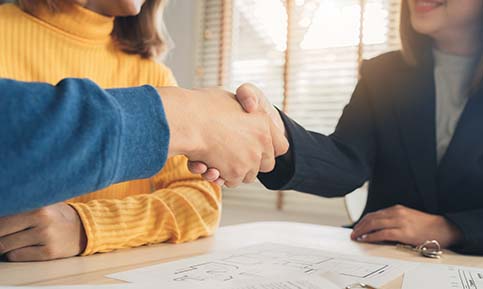 Step 5 – Bank or In-house Amortization
Because securing a bank loan is one of the most crucial steps in your home purchase journey, we highly encourage you to do your research and assess if you have the all documents and other requirements in place. You also have to be aware of your timelines as bank loan approvals are needed before the end of your downpayment portion.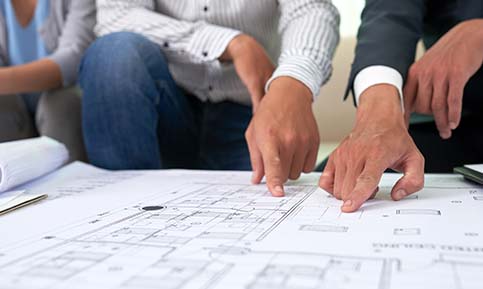 Step 6 – House Inspection
Once the down payment has been paid in full and your loan has been taken out by the bank, you will receive a notification regarding your house inspection and schedule. We will be providing you with all the assistance you need during the inspection period.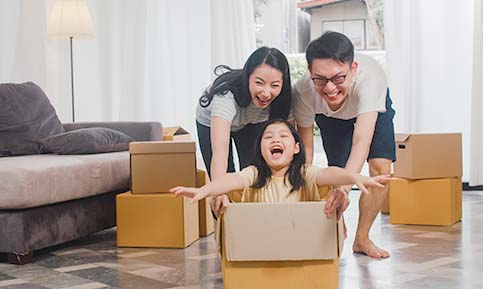 Step 7 – House Turnover and Move-in
After the inspection process, you can now formally accept the house and prepare for your move-in! You can find out more about moving in by clicking here.
Inquire Now!
Have any questions? Fill out the form and we'll gladly assist you.
Latest News and Announcements
Read the latest updates about Minami Residences.
Buying your first home is a big step toward financial stability and independence. And if you're new to the process, it's essential that you understand the various aspects of homeownership … A Breakdown of Real Property Taxes and Fees in the Philippines Read More »

Buying your first home is a significant milestone in life. It's both exciting and daunting especially if you're a first-time buyer. Generally, one of the most important factors that push … Understanding the Expenses Associated with Buying a New Home Read More »

Due to the pandemic, a lot of residential buyers are shifting their preferences to locations outside the metro, where they are still free to work and study. And with the … Ideal Locations to Buy a House and Lot in the South Read More »