When canvasing for potential houses, we often get excited about the features of the house, how the exterior façade looks like from a distance, and the overall aesthetics of its design. However, there's a lot more to consider when choosing a house to move into and your decision should go beyond a property's curb appeal. You should also look at what the neighborhood amenities are and how can these perks and benefits fit your lifestyle.
In this article, we're going to have an in-depth discussion on neighborhood amenities, so that you understand why they're important and know which ones to look out for as you go house shopping in different locations.
Who knows? Maybe the deciding factor you need to choose from your list of potential houses can be the amenities the community offers. Apart from discovering the different amenities that come with a house and lot, following our home-buying guide provides you with an overview of what you need to know as you look for potential houses.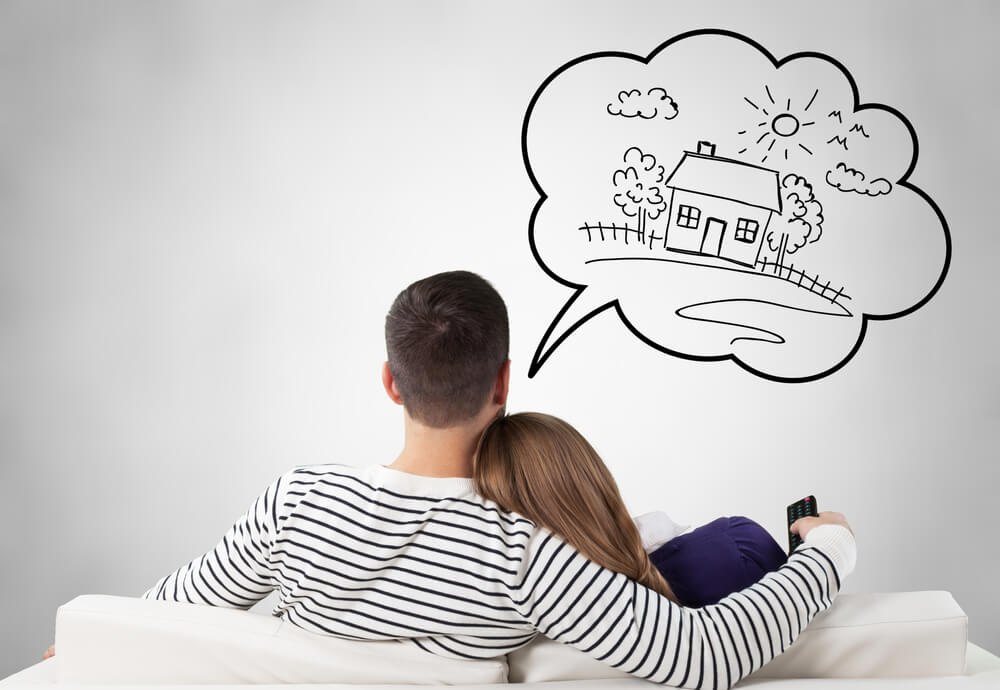 What are Amenities?
To put it simply, amenities are extra features in an area that can cater to specific needs. They could be functional or recreational, depending on their exact use.
Usually, developers add amenities in their neighborhoods to increase the value of their properties and entice more buyers to invest in them. It could be through parks, swimming pools, fitness gyms, or other communal areas their residents can enjoy.
Given that your basic needs are highlighted in the design of the house you're looking into, adding amenities to communities is what developers leverage to advertise their house and lots for OFWs, young professionals, or new families that are looking to buy their first house.
Amenities to Look for When Buying a House and Lot
Shopping around for houses can be fun since you get to experience new places and imagine yourself in each house. And when you daydream, go beyond the experience of the house itself and think about what your life will be like in the neighborhood. After all, it's the amenities that complete the experience of living comfortably in your dream home.
With that being said, here are some amenities to look out for when house shopping:
Security and Safety
When moving into a new community, you should always consider the safety features it offers. It's essential that you asses the security measures that the neighborhood has before committing to move to that area. The basic things to look for are:
Gated entrances and exits

Surveillance systems

Security personnel

Well-lit common areas

Secure parking spaces

Fire safety measures
Checking for these features can give you peace of mind and can safeguard your family and your property from trespassers or break-ins.
Recreational Facilities
The availability of recreational areas in your neighborhood can greatly contribute to a well-rounded lifestyle. Having areas like playgrounds, swimming pools, jogging tracks, and other sports courts can encourage a more active and healthier lifestyle for you and your family.
These facilities can also promote relaxation and socialization that can enhance your mental well-being while providing ample opportunities for leisure.
Usually, developers include recreational facilities in their communities to entice potential buyers. Popular locations like the house and lots for sale in Cavite, Bulacan, and Pampanga typically market their houses using the recreational areas their neighborhoods offer.
Fitness and Wellness Centers
Complementary to recreational activities, having wellness centers within your community also offers significant benefits to you, especially if you are health conscious.
Look for well-equipped gyms, meditation studios, and spaces for group fitness classes. Access to these wellness spaces and programs can ensure that your health and fitness needs are catered to on the daily.
Educational Facilities
If you have children in your family, the proximity to educational institutions is crucial. You want to have quality schools and daycare centers near or within your neighborhood so that your children can have excellent learning opportunities. Considering this factor before moving into an area can foster their growth and development.
Shopping and Entertainment
As always, convenience is a key aspect to consider when evaluating the amenities of a community.
Check whether the neighborhood has access to shopping centers, supermarkets, or convenience stores. Having these shops nearby can make errands more manageable and can save you time from running around to finish them.
You can also check whether the area is near to or has entertainment centers like cinemas and restaurants within its area. A well-balanced mix of shopping and entertainment can contribute to a more vibrant and fulfilling lifestyle for you and your family.
Healthcare Facilities
Accidents happen all the time. We don't have control over it, so we need to be prepared in case anything happens.
This is why access to quality healthcare facilities is of the utmost importance when considering a neighborhood to move into. You want to be near clinics, hospitals, and pharmacies to ensure that you get prompt medical assistance in case of emergencies.
Transportation and Connectivity
When moving to a new location, you have to evaluate its accessibility and connectivity to ensure that you can easily move in and out of your neighborhood. Check for transportation hubs, major roads, and public transportation networks to see if you can easily access them. You don't want to be driving home one day and realize how difficult it is to find your way back home.
Another thing to check for is the availability of cell and internet towers around the area. Since the internet is now a need for either work or entertainment, you want to move into a community with strong signal and data connections.
While most of these amenities are important, it's best to create a ranking or a list of must-haves to determine which ones are a priority to you and your family. Not all neighborhoods offer the same amenities so it's best to choose those that matter to you the most.
The Importance of Amenities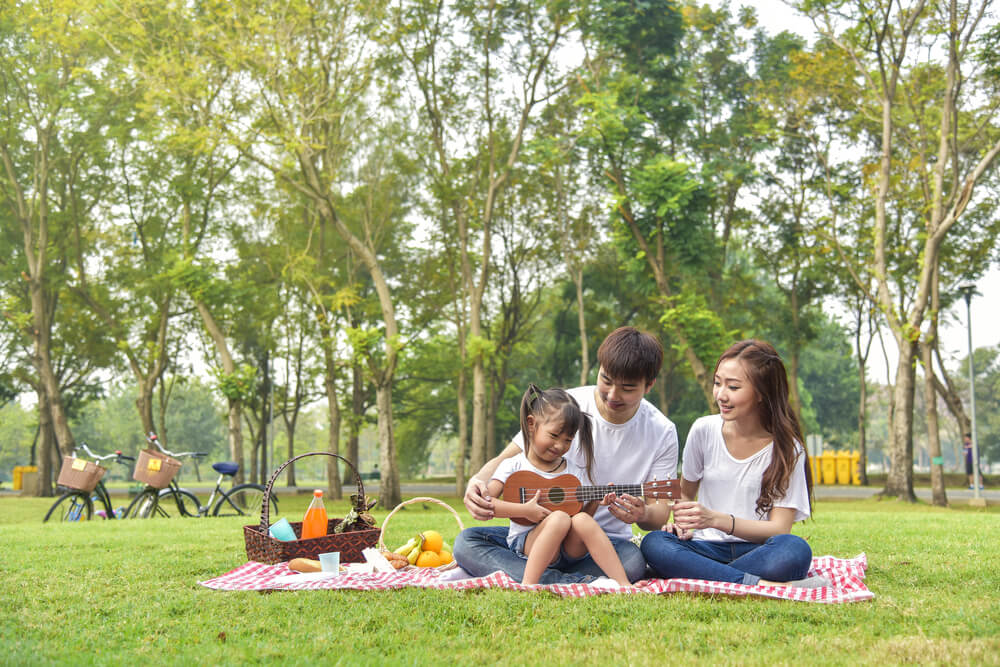 Buying your dream home can be daunting since there are a lot of factors to consider. And one of the most crucial ones that may influence your final decision is the availability or quality of amenities that these communities can offer. So, before you decide, here's why the amenities of your potential neighborhood can impact your daily life:
Cultivates Relationships
Having amenities available to you and your neighbors can encourage interactions and create a sense of belonging in the community. It's a great opportunity to create new relationships, develop shared interests, and cultivate a supportive environment for all residents.
Encourages a Healthier and Happier Lifestyle
Being around wellness centers and the availability of gyms can serve as your motivation to regularly exercise and engage in a healthier lifestyle – all without having to go out of your way to do so.
Convenience Within Your Reach
Amenities that add convenience and practicality to your daily life can greatly improve your day-to-day routine. Having access to shopping centers, hospitals, and schools makes it easier to run errands and lessen the hassle of traffic.
Enjoying access to certain amenities can enhance your overall living experience in your new house. This is why it's so important to think about these extra facilities and features before signing with any real estate agent or developer.
Experience an Enriched Lifestyle with Minami Residences
Now that you know which amenities to look out for and why amenities matter when buying a house and lot, consider investing in us!
Here at Minami Residences, we offer upgradable quadruplex house and lots in General Trias, Cavite. And with the designs of our homes, we have provisions for future expansions provided that you will follow our home improvement guidelines.
Our neighborhood offers secure open spaces for you and your children to enjoy, while our clubhouse offers a swimming pool and basketball courts. We are near the Cavite-Laguna Expressway, the Cavite Expressway, and the Arnaldo Highway for easy access to the metro, and our community has nearby establishments you can enjoy.
Contact us today to learn more about our houses or take a virtual reality tour and see them for yourself!