Buying your first home is a significant milestone in life. It's both exciting and daunting especially if you're a first-time buyer. Generally, one of the most important factors that push you to invest in your dream house is your finances. So, by learning what the expenses are when buying a new home, you can properly plan out your budget and decide which type of property you can purchase.

As you may already know, buying a house is a big-ticket purchase. You want to be fully prepared to take that leap so you can enjoy the journey. And while home-buying guides give you a general idea of what to expect during the purchasing process, this guide dives deeper into the costs to consider when buying a house.

So, if you're ready to move into your dream home soon, learning about the payables included in homeownership can let you plan efficiently and potentially save money.
Expenses to Consider When Buying a New Home
Buying a house in the Philippines entails a few more fees outside the cost of the property itself. Different types of payables are usually included like government, developer, and bank fees. Plus, these costs still vary depending on the home's location, type of property, and other circumstances that affect house purchase.

For instance, house and lots for sale in General Trias, Cavite can possibly be more affordable than those in central business districts like Makati City. Since General Trias is an up-and-coming location, property rates are potentially more budget-friendly since it's less populated like popular CBDs.

So, to give you an understanding of the expenses to expect in buying a home, here's a list of payables: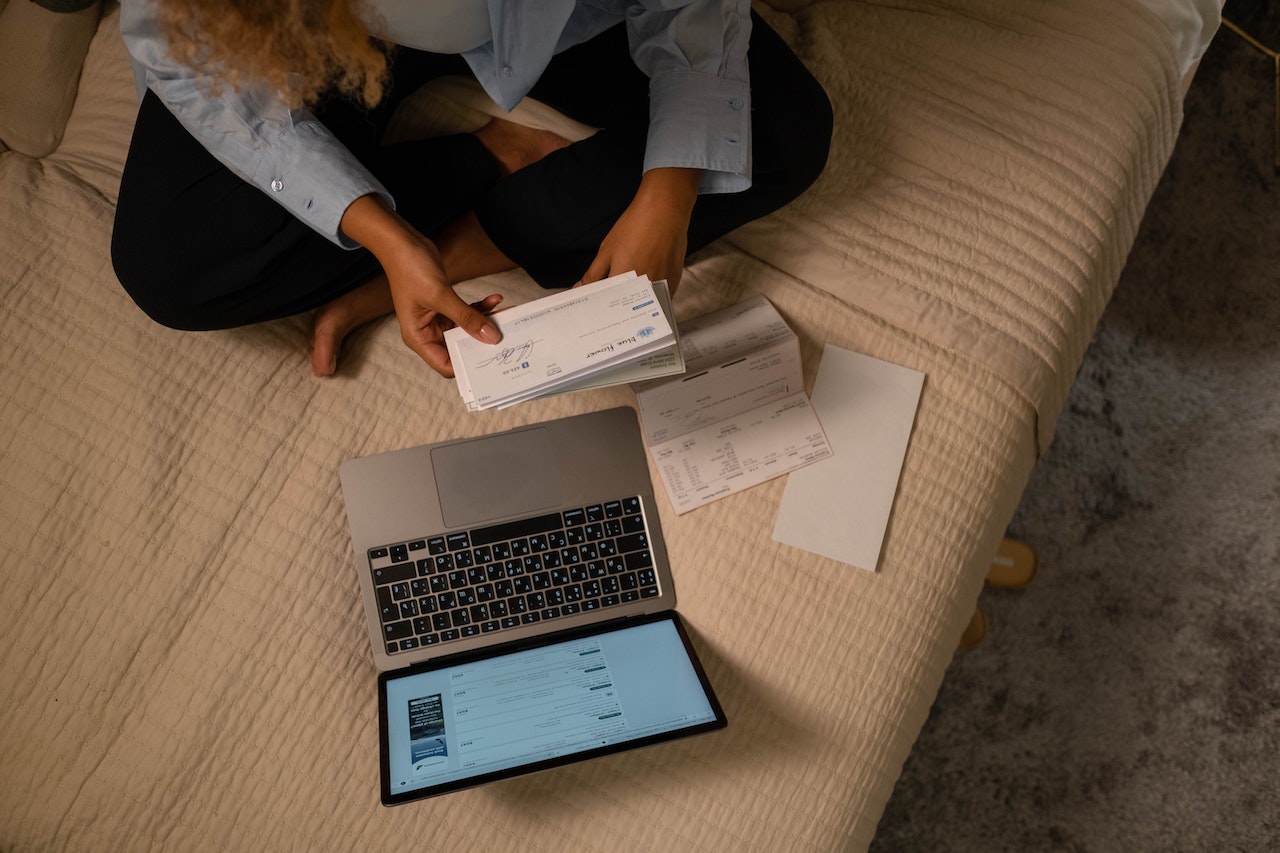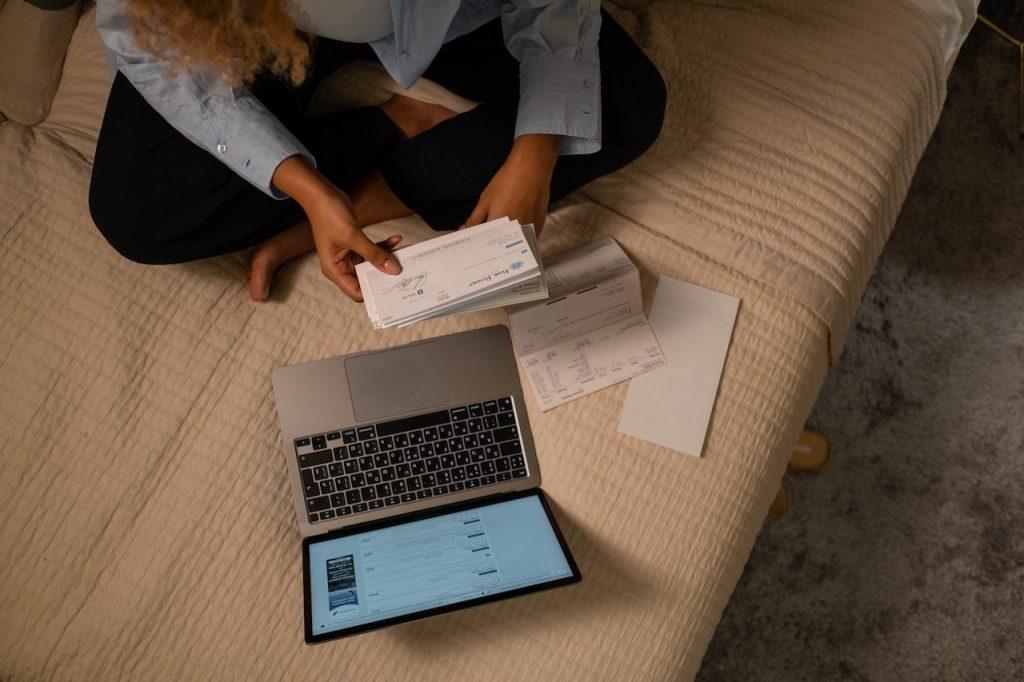 1. Down Payment
From the get-go, one of the biggest financial fees you need to settle is the down payment for your house. In the Philippines, the down payment typically ranges from 10% to 20% of the property's total value. Saving up for this amount is often the first and most significant step into your home-buying journey.

One tip to consider with down payments is to pay a larger amount—going beyond what was asked by your real estate developer. This way, you can get a lower mortgage amount with lower interest rates. Taking time to save more and paying a larger sum upfront can lessen your monthly costs, making your future finances more manageable.
2. Monthly Mortgage Payments
Mortgage fees are generally for those who took out a bank loan to purchase their house. So, if you're paying for your house in full through "cash", you can skip this part.

However, if you're getting a loan for your house, mortgage payments are usually the next cost you can expect after the down payment. When you take out a loan from a lending institution, you typically have monthly fees to cover as you pay back the money you borrowed. These payments are usually the principal amount you borrowed plus interest, insurance, and property taxes.
3. Registration and Transfer Fees
Registering the property in your name comes with associated costs. You'll need to pay transfer taxes, registration dues, and notarial fees. Whether you're building a new construction house, buying from a developer, or purchasing a resale house, these fees are still part of the process. They are essential to complete the property transfer process.

You can ask your real estate agent or developer for a ballpark figure for the administrative costs. If they don't have this information, you can also visit your local government office to ask for a list of property costs to expect.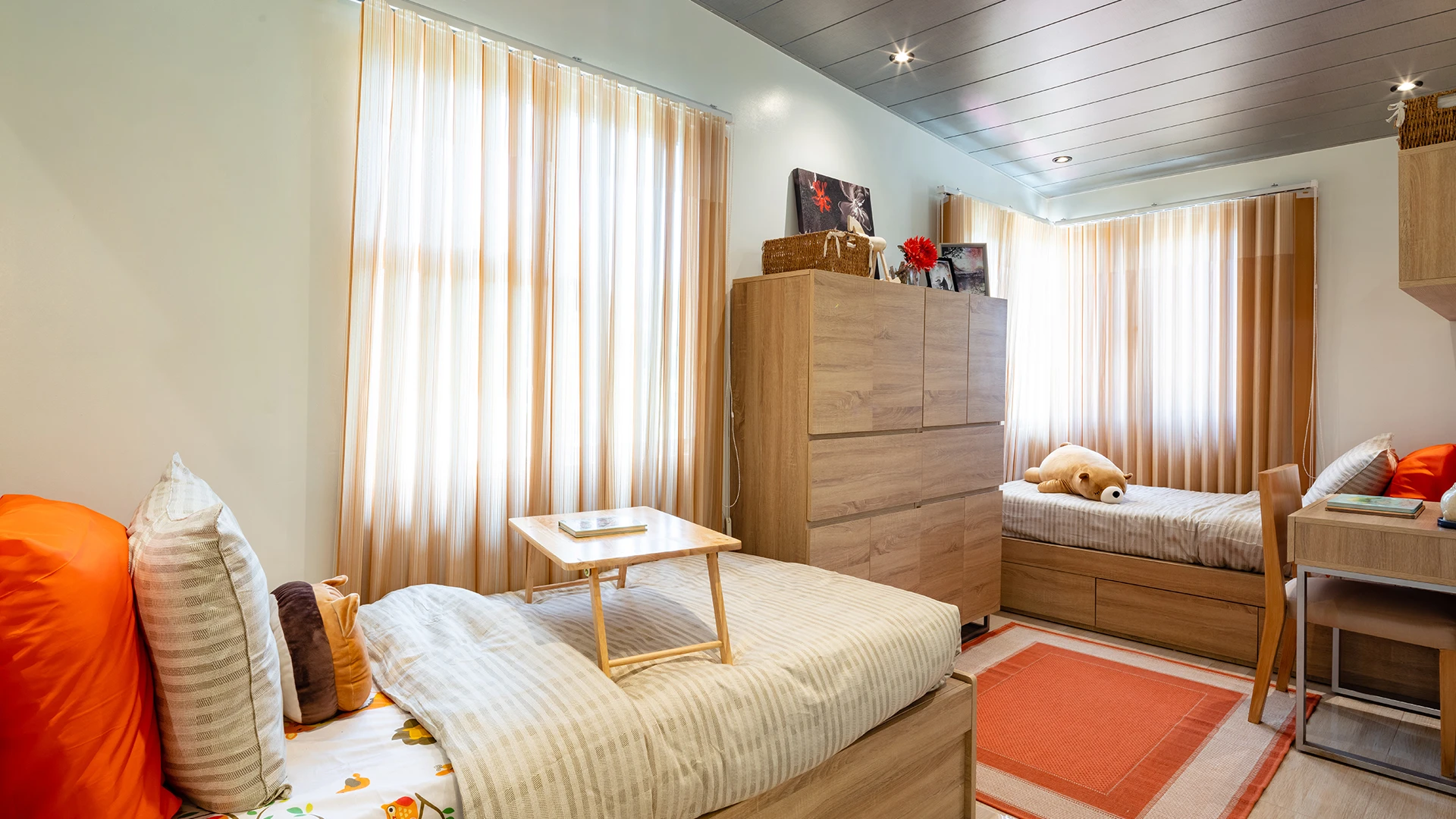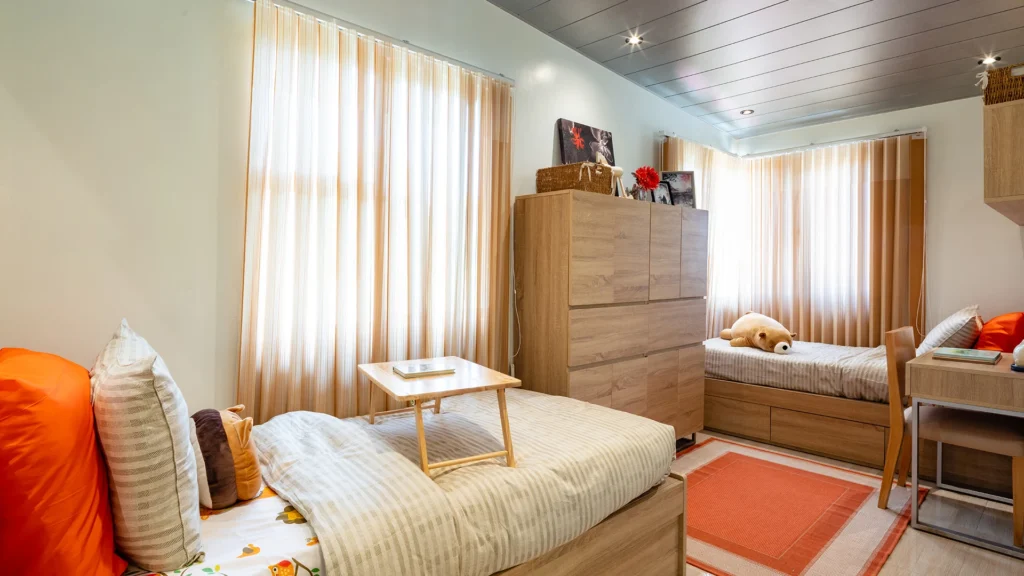 4. Interior Furnishing and Decorations
One of the most exciting parts about moving into your dream house is that you get to decorate it according to your preference. Shopping around furniture stores can be a fulfilling experience. However, because shopping is generally a "fun" experience, this can potentially balloon your finances if you're not careful.

So, to manage your budget properly, plan out your furniture, appliances, fixtures, and decorations before buying them. Take time to research themes that go with your personality and house, and research stores that offer quality items without breaking the bank. Doing your due diligence and taking the time to look for good interior furnishing suppliers can greatly reduce the cost of interior decorations.

Also, don't forget to ask your developer which appliances and fixtures are already included in the cost of your house. This can help you avoid double purchases of the same item.
5. Homeowners Association (HOA) Fees
If you've purchased a property within a residential community development, you're likely to be part of a homeowner's association. HOA fees usually cover the maintenance of communal areas, security services, and the upkeep of amenities within your neighborhood. This can be the maintenance of your swimming pools, parks, or gyms.

Being aware of these recurring expenses can help you project your monthly payables as you move into your new house. You have to account for these fees as well on top of your mortgage payments.
6. Property Insurance
When buying a house, it's recommended to get property insurance to protect your investment. Insurance is an annual payment that provides financial protection for your house in case of unexpected events like natural disasters, fires, or theft. This is especially important if you're buying a house and lot for OFWs. Insurance can protect your house from financial strain even while you're away.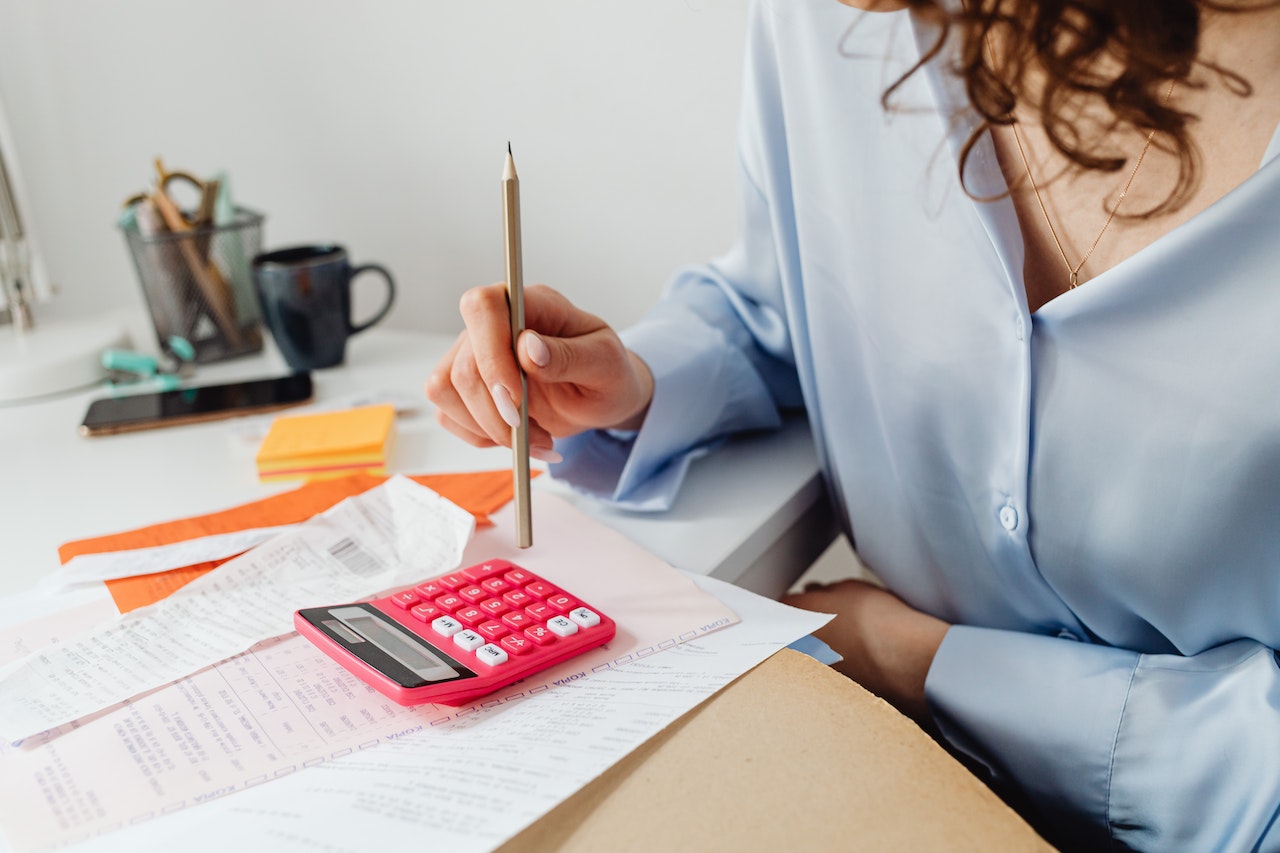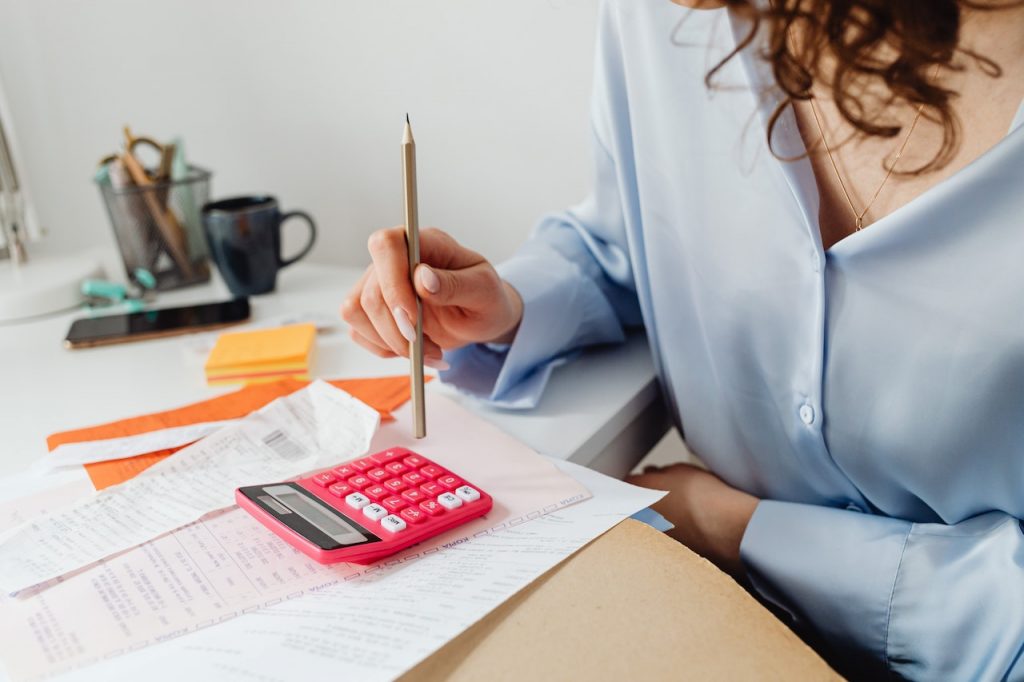 7. Monthly Utilities
As you compute your monthly costs, make sure to factor in your utility bills such as electricity, water, and internet services. That way, you get a realistic computation of what to expect in your payments per month.
8. Property Taxes
Real estate taxes and fees in the Philippines are yearly costs that are computed based on the assessed value of your property. It's usually due at the beginning of the year and may incur additional costs for late payments. Be sure to keep track of your local government's payment due dates to avoid any extra fees. Take time to understand your tax rates and regulations to avoid any surprises.
9. Repair and Maintenance
Homeownership comes with ongoing maintenance and the possibility of unexpected repairs. It's good practice to set aside a portion of your budget for routine upkeep and unforeseen issues. For instance, if you have an air conditioner in your house, cleaning is usually done every 3 to 6 months. So, having the means to pay for this cost can reduce any hassles you may encounter.

It's best to have your budget ready to ensure your house functions smoothly with minimal inconveniences.
10. Moving Costs
Whether you're moving within the same city or relocating from another area, you must account for moving fees. This includes hiring professional movers, renting a truck, or purchasing packing materials. This may seem like a small cost looking at the beginning of your home-buying process, however, the cost of relocating can be significant.
11. Emergency Fund
Life is unpredictable. You never know what's going to happen to your house today or tomorrow. So, to prepare for any urgent financial responsibilities, it's recommended to have an emergency fund. This provides a safety net for any unexpected expenses, ensuring that you can handle any surprise costs that may come your way.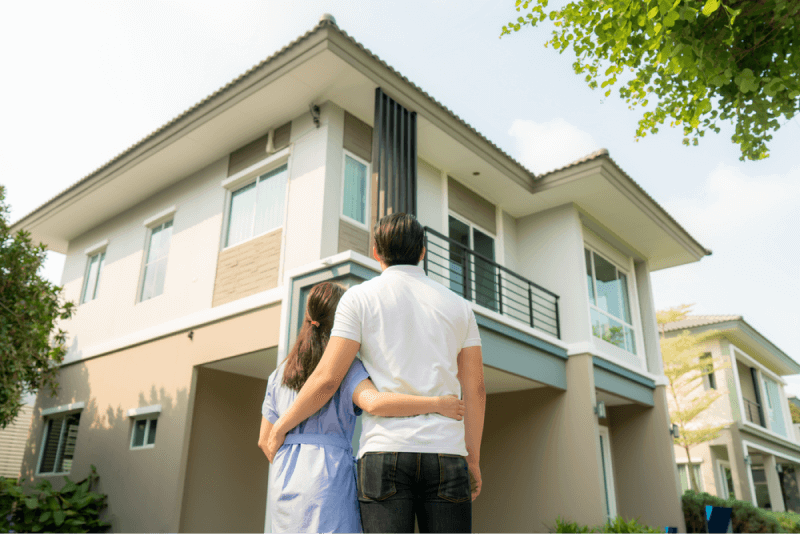 Investing in Minami Residences
Buying a home in an ongoing residential community development in the Philippines is an exciting and rewarding experience. And by understanding the common expenses involved when buying a new home, you can plan for the costs properly and transition smoothly into homeownership.

With that said, turn your home-buying dreams into a reality and invest in Minami Residences' Cavite house and lots!

Here at Minami, we offer premium quadruplex houses in General Trias. With our services, rest assured that you have a reliable partner advising you about the costs you can expect throughout the purchasing process. Our team of real estate professionals can guide you throughout the whole journey and ensure that you can move into your dream home seamlessly.

If you'd like to know more about our properties, you can take a Virtual Reality Tour of our house models or contact us today!