Due to the pandemic, a lot of residential buyers are shifting their preferences to locations outside the metro, where they are still free to work and study. And with the boom of businesses around the southern part of Luzon, there are more areas in the South to buy houses and lots, and even more opportunities to tap into.
If you're new to the home-buying process, worry not! We have a home-buying guide that can help you understand the step-by-step procedures and what to expect. And if you still have questions, we have a team of professionals and a collection of articles you can refer to for further research.
In this article, however, we're going to be talking about the best house and lot locations in the south.
Different Places in the South to Buy a House and Lot
Nowadays, businesses continue to grow in South Luzon due to its attractive areas for companies to expand their respective industries. It was recorded that Southern Luzon's economic growth continue to expand by 6.6% from 2016-2019, recording about 54% of the region's annual economic output.
Simply put, more businesses equal more jobs, which means more opportunities for you to pursue a career while enjoying a quiet life in the province. This is why you should consider the benefits of buying a home in the south.
So now, you might be asking yourself, "Where can I buy a house and lot in the south?"
Well, here are the top places you can invest in for your future.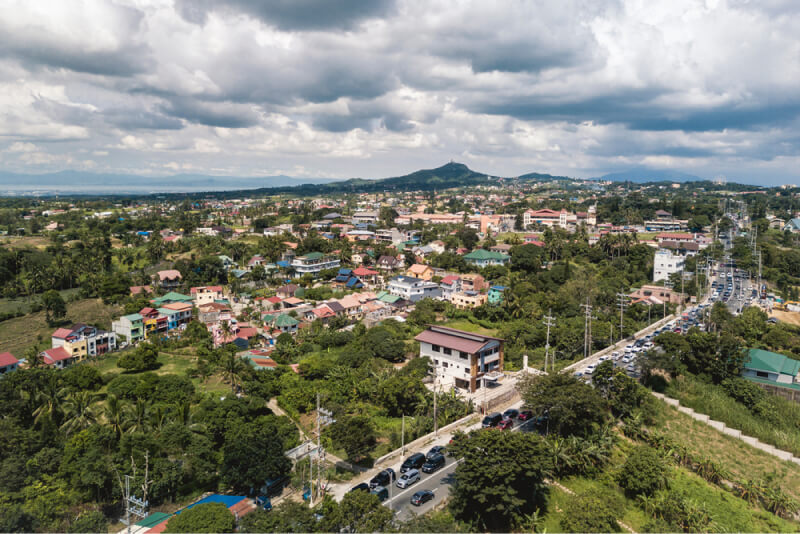 Cavite
One of the best places to live in the south is Cavite because of its proximity to other urban areas like Metro Manila, the Northern part of Luzon, Batangas, and Laguna. You can easily move around to different cities because of the major highways made accessible to Cavite.
There's a wide variety of employment opportunities as it becomes more industrialized and the quality of education continues to improve with institutions like De La Salle University-Dasmariñas, Technological University of the Philippines-Cavite, and the Philippine Christian University-Dasmariñas.
You can check out some house and lots for sale in General Trias, Cavite, Philippines and find housing options in the city that may be close to work and potential schools.
There are also other areas in Cavite you might want to look into like Bacoor or Dasmariñas, that may possibly be a good choice for you.
Cavite makes for an ideal home if you want to enjoy a less busy suburban area that still offers high-quality living with easy access to the metro.
Laguna
Like the popular areas in Cavite to buy a home, Laguna offers great opportunities for residential investments and business opportunities. They have a rich culture embedded into their lifestyle – which you can integrate into your urban living. And since Laguna is a suburban area, it's more affordable than Metro Manila when comparing the cost of food and transportation.
It's a great place you can look forward to retiring in to enjoy a peaceful life. The province has good waste management and is environmentally conscious, making most of the cities clear of floods as compared to highly urbanized areas in Manila.
The province can easily be accessed through major expressways, making it easier to travel for you and your family.
Overall, Laguna is an ideal place if you want a quieter place to move into.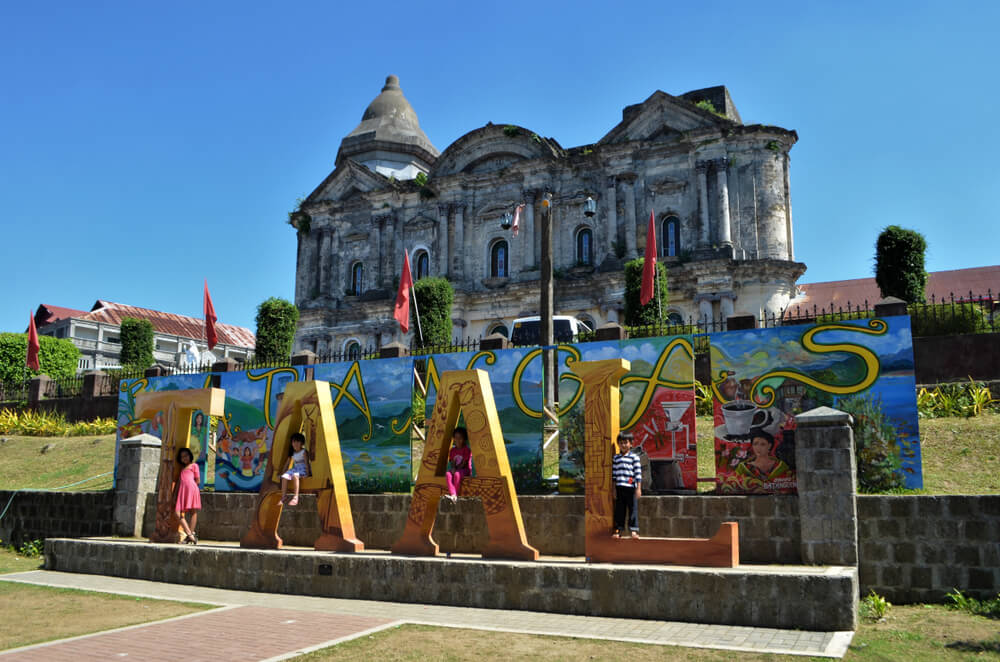 Batangas
In Batangas, you can experience their lively culture and enjoy the beaches surrounding the province. If you want a quick escape from the regular hustle and bustle of life and relax by the shore, it would easily be accessible to you.
Aside from that, they have a sustainable economic community because of the industry expansion around the area. Businesses continue to invest in Batangas and so you won't have to worry about employment.
Living in Batangas will let you continue pursuing your career while enjoying the peace that comes with living by the beach.
Moving Into the South with Minami Residences
The influx of IT centers, industrial parks, shopping centers, and other commercial developments continue to drive progress in Southern Luzon while maintaining the province's peaceful charm. And if you're a new buyer, this could be the best time to consider buying a house in the south.
So if you're looking into real estate opportunities in Southern Luzon, consider partnering with us!
Here at Minami Residences, we have house and lots in General Trias, Cavite that can be the best option for you. Our community offers various amenities that you and your family can enjoy, and our houses are upgradable for any future expansions you might want to make.
You can check out our houses with our Virtual Reality Tour or you can get in touch with us today to know how we can help you.