Congratulations! You are ready for another exciting chapter of your life and purchase your first home! We at Minami Residences are here to ensure that your purchase and move-in process will be as convenient as it can be.
Please read through this article to learn more of the first-time home buyer requirements you need to take note of.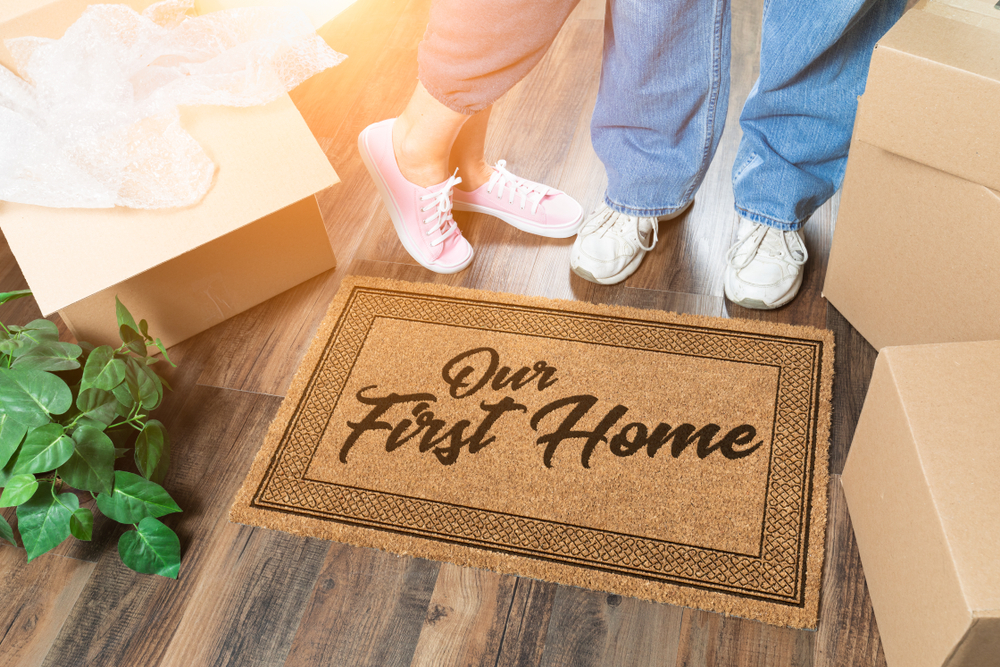 Once you have reviewed all your options and have decided on a house model you prefer, you are now ready to undergo the reservation process. Reserving the house would mean a payment of a fee, depending on developer rates, that will hold the specific unit under your name for the next thirty days. Be sure to listen carefully to the counseling session and list down all the conditions and details of your home purchase.
From there, you will need to begin processing the actual payment of your home. Aside from the monthly equity that you need to do, you will need to submit the following requirements:
Three (3) pieces 1×1 photo
Tax Identification Number (TIN) ID or card or one-time Taxpayer BIR Form 1904
Photocopy of two government-issued IDs
Latest proof of billing under the name of the buyer or lessor, or a Barangay Certificate
(For OFWs) Photocopy of passport (with stamp indicating the date of arrival and departure)
Additional documents based on civil status, such as marriage certificate (when married)
If you are applying for bank or in-house financing, the following documents are also needed aside from the items mentioned above:
Proof of Income (latest ITR, Job Contract/Certificate of Employment with compensation)
3-months pay slip
Post-dated cheques (for equity)
Other additional documents required by Property Company of Friends Inc. (Profriends) or the accredited bank
Additional requirements to buy a home may be needed for buyers residing abroad. OFWs and buyers residing abroad will need an Attorney-In-Fact (AIF), which is a legally designated individual who will transact business on the buyer's behalf. Keep in mind that the AIF must be at least 21 years of age and must be able to read and write. AIFs must also be an immediate family member up to the second degree of affinity or consanguinity.
Income Required to Buy a Home
Checking your finances is one of the most important steps before you decide to purchase a home. Generally speaking, it would be best if you have savings of at least 20% of your desired property's value on hand. This will make the equity portion lighter for you and your family. For the other 80% that you need to purchase the property, you might want to consider other financing options like bank loans. Make sure to review your documents and check the bank requirements to be ready for the loan. If you have questions about home buying requirements or the home buying process, we are more than happy to assist you! Contact us today and our team will get in touch with you shortly.