Cavite is quickly rising in popularity as a prime real estate located outside of Metro Manila. Due to its proximity to the capital and easy access via NAIA (NAIAX) and Cavite Expressways (CAVITEX), many choose to live in Cavite instead.
Here are five reasons you should consider when investing in a pre-selling house and lot in Cavite.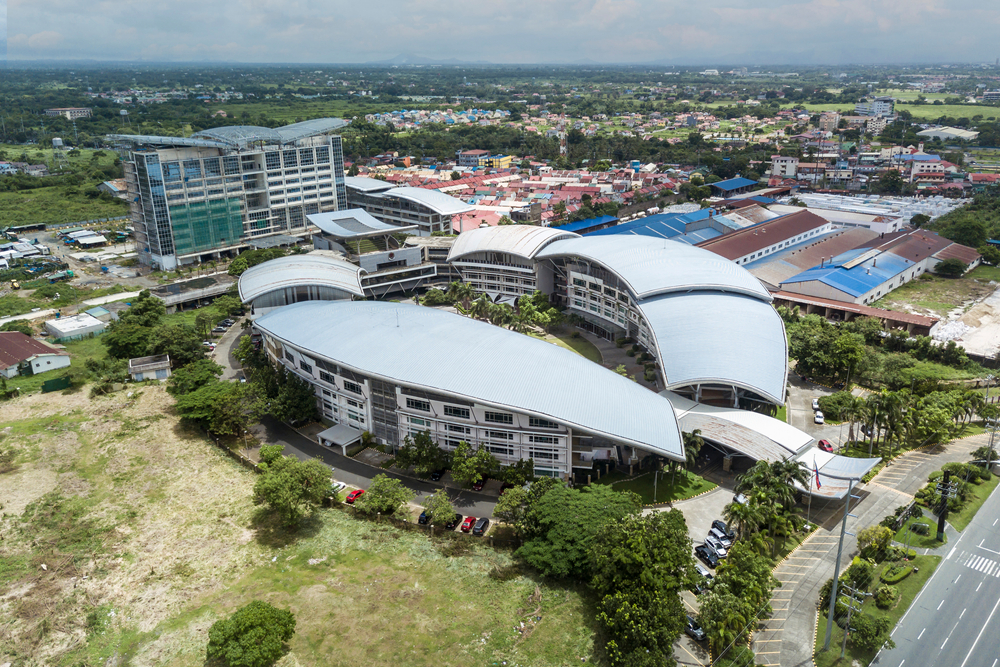 Strategic Location
Just a few kilometers south of the metro, Cavite provides the perfect balance between urban and rural living. Many potential home buyers are looking for a house and lot in General Trias, Cavite because of its proximity not just to Metro Manila but to neighboring provinces like Laguna. Minami Residences, which sits just along Arnaldo Highway in General Trias, Cavite, has an ideal location that makes weekday work in Metro Manila and weekend nature vacations in Tagaytay or Laguna possible.
Minami Residences will be just 4.5 km away from the CALAX Open Canal exit and a stone's throw away from various malls, schools, and places of worship. You may also access CAVITEX via the Lancaster New City route.
Bustling Commercial and Industrial Districts
Cavite is experiencing a major economic boom and has, in fact, one of the fastest growing GDPs in the country, coming up as the top contributor to the CALABARZON region since 2017. Many developers are seeing the inherent value Cavite has, a growing suburb with the comforts and convenience of a city. This is one of the reasons why so many Filipinos are already choosing to call Cavite their home. Major malls like SM, Robinsons, and Ayala are already around different parts of the province. Schools and universities are also expanding in strategic areas in the South. Bigger hospitals are being built to address the growing population of the area.
Open Spaces
Families interested in seeking wide, open spaces for healthy and relaxing outdoor activities will be glad to know that they can find it in General Trias, Cavite. Unlike the highly urbanized and crowded Metro Manila, houses and lots in General Trias, Cavite boast of fresh air, ample trees, and green spaces where children and adults alike do what they need to for maintaining a healthy and active lifestyle.
Minami Residences, for instance, has been thoughtfully planned to ensure residents always have access to open spaces and greeneries. Our 25-hectare nature-inspired development allows residents to go for leisure walks, play with other children in the park, or host weekend picnics with their neighbors, all within the confines of a secure community.
Exciting Opportunities
While General Trias and many other cities in Cavite are becoming more commercialized, there is still a sizable portion of the land that remains untouched. This means there are a lot of opportunities to develop Cavite's potential and design the province into an integrated ecosystem of residential, commercial, and industrial developments. Ongoing infrastructure projects like the Cavite Laguna Expressway as well as the widening of access roads would also open new doors for Cavite.
Convenience
Investing in a house and lot in Cavite means investing in your family. Imagine living in a safe and secure suburb with convenient access to numerous schools, hospitals, and commercial establishments. This would mean safety and comfort for the family. For instance, Minami Residences is close to a number of schools, colleges and universities, hospitals and medical centers, and commercial establishments so you never have to travel far to find what you need. Here's a list of nearby establishments:
Schools:
The Palmridge School of Gen. Trias
Nineveh Academy
Bethel Academy
Mother Theresa School
Colleges and Universities:
National College of Science and Technology
De La Salle University Dasmarinas
Lyceum of the Philippines University
Hospitals:
Divine Grace Medical Center
Gentri Medical Center and Hospital
City of General Trias Doctors Medical Center
Malls and Establishments:
Vista Mall General Trias
SM City Dasmarinas
Robinsons Place Dasmarinas
Robinsons Place General Trias
Invest in a pre-selling house and lot in Cavite today. Talk to us about our Minami Residences' house models and convenient home buying process.