Buying a home for the first time can be both exciting and confusing. There are so many things to consider, especially since each developer, real estate agent, and even buyer may have their own home buying guide to follow. Before you get swept up in all the choices, you first need to create a checklist of non-negotiables you want for your home. This way, you will not get blinded by the choices presented to you.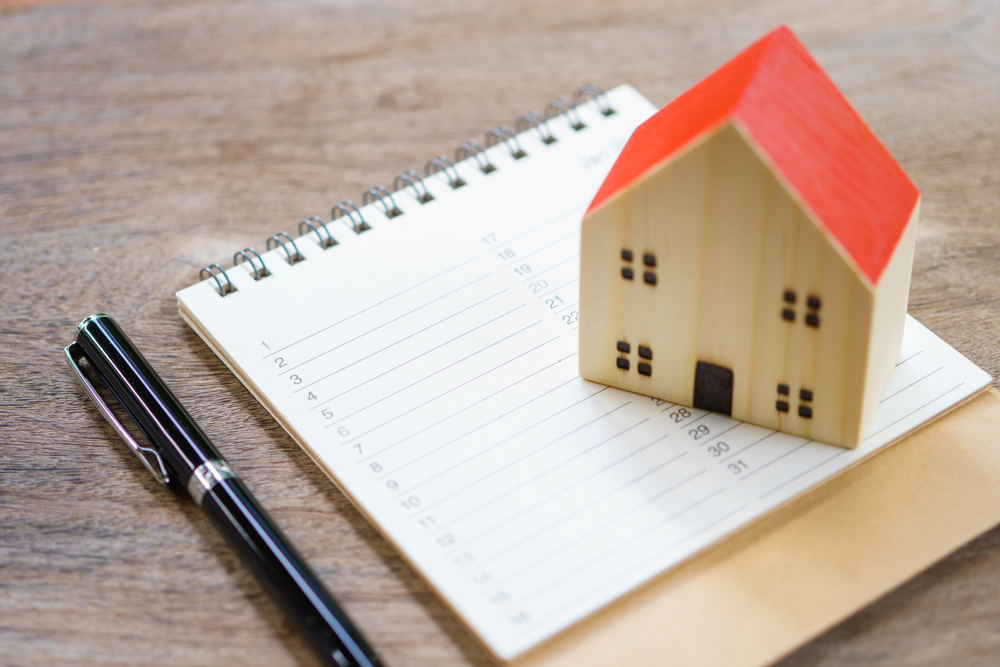 Checklist When Buying Your First Home
What each person or family needs from their home will differ. Here are the most important things to consider when buying a home.
Location
It is important to be very critical of choosing the right location. Because unlike most of the other features of your future home, it is something you cannot change. You might want to choose a location that is close to a lot of your daily necessities like schools, hospitals, groceries, markets, and maybe even places for entertainment. It should also be easily accessible via main roads to Metro Manila whether you will be commuting through public transportation or taking a private vehicle to work. Lastly, the location should be safe from natural calamities such as floods and earthquakes.
Size of the Lot
Another checklist item to have when buying a new home is the size and dimensions of your preferred lot. Is the lot size ample enough for your family's needs? Will you have enough space in the future when your family grows or when your children get older? Remember that needs change over the years, so it is good to have a property that can accommodate these changes. Will there still be enough space to add extra bedrooms or activity rooms if you ever decide to? Will it have a nice lawn for family picnics? Take all of these into consideration when visiting possible house models.
Number of Bedrooms
This may be one of the easier parts of your checklist when buying your first home. Many buyers, first-time or not, have a good idea of how many bedrooms they would like and need for their home. For yuppies or newlyweds, a two-bedroom home may be enough. For couples who already have children or are looking to expand their family, a home with three bedrooms may be more ideal.
Price
The last thing you should determine before even starting your home hunting is your budget. Buying a home is one of the biggest, if not the biggest, investments you will ever make. The cost goes beyond the initial price of the home since there are regular upkeep and maintenance checks to think about. Take a look at your finances and be realistic about how much you can afford. If a home is just out of your budget at the moment, you can always consider applying for a home loan, either through your bank or through a developer's in-house financing program. These options may help you get your dream home.
If you have any more questions about buying your first home, we will be more than happy to assist you! Contact us today and our team will get in touch with you shortly.