For many Filipinos, picking out your first home is always a scary and exciting time. Like any major life change, owning your first home is a huge commitment that is both fulfilling and nerve-wracking. However, don't let your fears about change prevent you from enjoying this major moment. While you can use this informative home buying guide, we also put together our top tips for first time home buyers to help you along even more. Keep reading to discover our best tips and personal advice for new home buyers!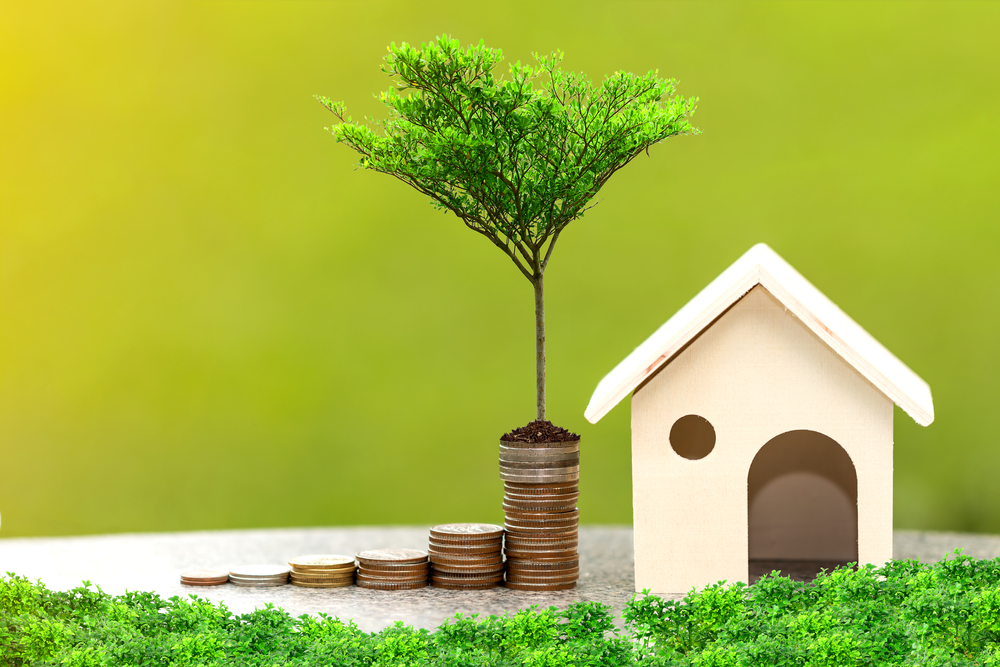 Pick a Location that Matches your Schedule
Make sure to buy a house that is in a location befitting of your needs. Even the nicest, most well-designed house can feel like a bad investment if you spend precious time everyday getting to and from your place of work, your child's school, and other daily locations. One of our best pieces of advice for first time home buyers is to pick a home that can cater to as much of your daily routine as possible. Buy a home that lets you enjoy your life more fully.
Home Buyer Hack #1: Try to get a location that lets you cluster work, school, and play as close to each other as possible. Cavite house and lots tend to be great choices due to their proximity to a wide range of business hubs both in Cavite and in Metro Manila by way of the Manila-Cavite Expressway (Cavitex) or Cavite-Laguna Expressway (CALAX). Residential villages in this area are also close to many premiere schools like De La Salle University – Dasmarinas, Far Eastern University – Silang Campus, and many more! Get to work on time every day, while having the time to drop off your kids while you're at it.
Make Space for What Matters
When buying a house for the first time, a tip that is tried and tested is to be sure you set aside space for what matters. Whether you are a proud parent to your kids or fur babies, or you have several hobbies that you are passionate about, it is extremely important to allocate the space for these major parts of your life. Our advice for new home buyers is to invest a little extra on the things that you know for a fact spark joy for you and your family.
Home Buyer Hack #2: If you are not too sure about your space needs just yet, explore the possibility of buying an expandable house model. Not only does this keep your options open—it also accounts for how your family's needs and your hobbies can change over time.
Figure Out Your Finances
Before you even start diving into canvassing homes, one of our top tips before buying a house is to get your finances in order. A goal like owning your first home is one that requires a big financial investment. Assess your existing savings and take your income into consideration when you first start thinking of this decision. Most developer-backed projects offer pre-selling and flexible payment plans, but it is important to enter a sale knowing how and if you can make the down payment.
As a project by a major developer, Minami house and lots in General Trias are a good example of value for money projects that offer flexible payment plans and an option for down payment. Compute for a budget that you are comfortable with and look for houses that fit your specifications and financial capabilities!
Regardless of your preferred location, style, and budget, we believe that every Filipino deserves to be the proud owner of their first home. We hope this short guide offered useful advice for first time home buyers and we wish you many happy memories in your new abode!