Your home is your sanctuary. It is where you spend most of your time so it's important to make it comfortable and inviting. This is why when you buy a home, you should also invest in house and lot improvement ideas to make your home fit your lifestyle.
If this is your first time buying a house, it goes without saying that you want everything to be perfect. And if you're unsure of what to do next, you can always refer to our home-buying guide to know what to expect.
In this article, however, we're going slightly beyond the basic guide to know more about what other upgrades you can add to your house to make it more homely for you as you move in and start your new life.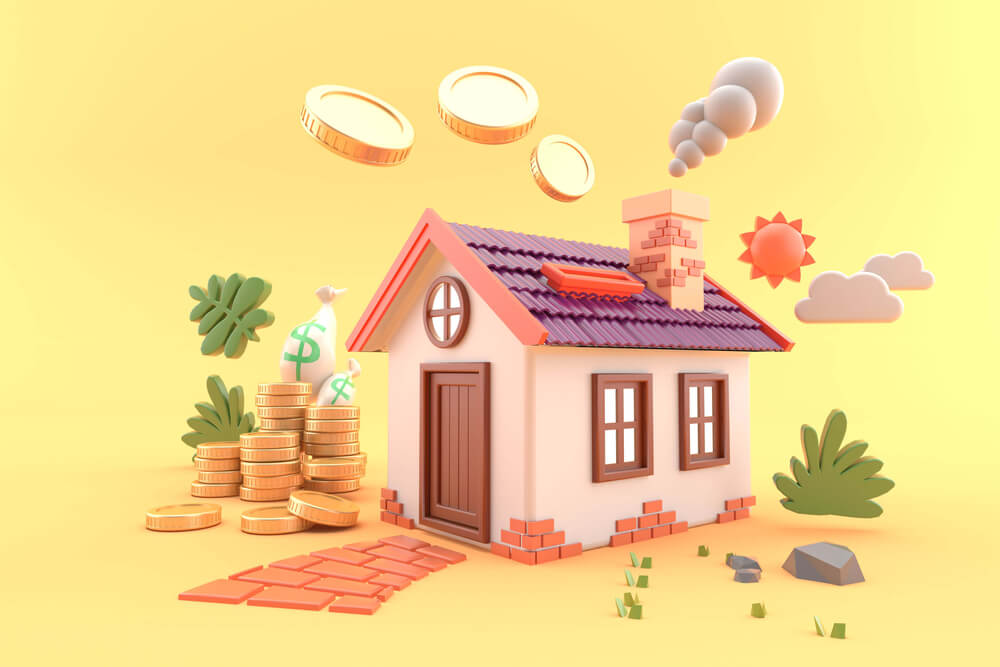 Ways to Improve the Value of Your House and Lot
There are many ways you can improve your home to add value to it­­––not just for you, but for any future selling opportunities that you might want to explore with your house. And when you decide to do improvements to your property, here are some ideas that can help you transform your house into your dream home.
Update Your Lighting
Choosing the right lights for your home can play a significant role in the ambiance of your interior. Consider replacing some of the fixtures with lighting that suits the design or the mood you want for your house. Adding new lighting to certain areas of your home can accentuate certain details you want to show. Try adding more pendant lighting, track lighting, or maybe even smart lights around your entertainment area.
Enhance Your Landscaping
The exterior of your home is the first thing you and your visitors notice as you enter so it's just as important as your interior. A well-maintained lawn and neat landscaping can improve the curb appeal of your home and increase its value.
Try planting new flowers and shrubs or adding a water feature to add more visual interest to the front of your house. This will not only be relaxing for you but can also be an added selling point in case you decide to sell your house in the future.
Improve Your Kitchen
The kitchen has always been considered the heart of the home so it's important for you to make sure it's functional, aesthetically pleasing, and welcoming.
Get the energy-efficient and durable appliances for your kitchen and try customizing parts of it like the backsplash or the cabinet doors. You can also add a breakfast bar to add more counter space and to make your kitchen more efficient.
Don't be afraid to show your personality through your kitchen to separate yourself from others.
Update Your Bathroom
Bathrooms are another area in the home that you would always want clean and comfortable. You can add a custom vanity that will suit your needs, install fixtures and maximize storage, or you can even add a bathtub if you have the space for it. It's important to invest in your bathroom since it's one of the places in your home that you will frequent.
Create a Home Office
Now that the lockdown restrictions have eased up, hybrid work setups are now the norm for a lot of companies in the Philippines. Instead of building a makeshift office, consider converting one of the bedrooms to a workspace for you and your family. Add a desk, a comfortable office chair, and maybe even a bookshelf to make the room more functional.
Install Smart Home Technology
Smart home technology can make your life easier as you do simple day-to-day tasks. You can add a smart security system, lighting, and other various technology to different aspects of your home that you can control using your phone. You can also add smart speakers or voice assistants like Alexa or Google for added entertainment and functionality.
There are a lot of ways you can add value to your home. Don't be afraid to try out new technology and to mix and match material patterns that fit your style. Designing and investing in high-quality home materials is one of the best parts of owning a house, so just remember to enjoy the process!
And if you're looking for possible locations to move into, there are areas in the greater Metro Manila that you can invest in. There are house and lots for sale in General Trias Cavite, Philippines that might be perfect for you. You can also check out areas in Bulacan and Pampanga for any real estate developments that suit your needs.
Benefits of Improving the Value of a House and Lot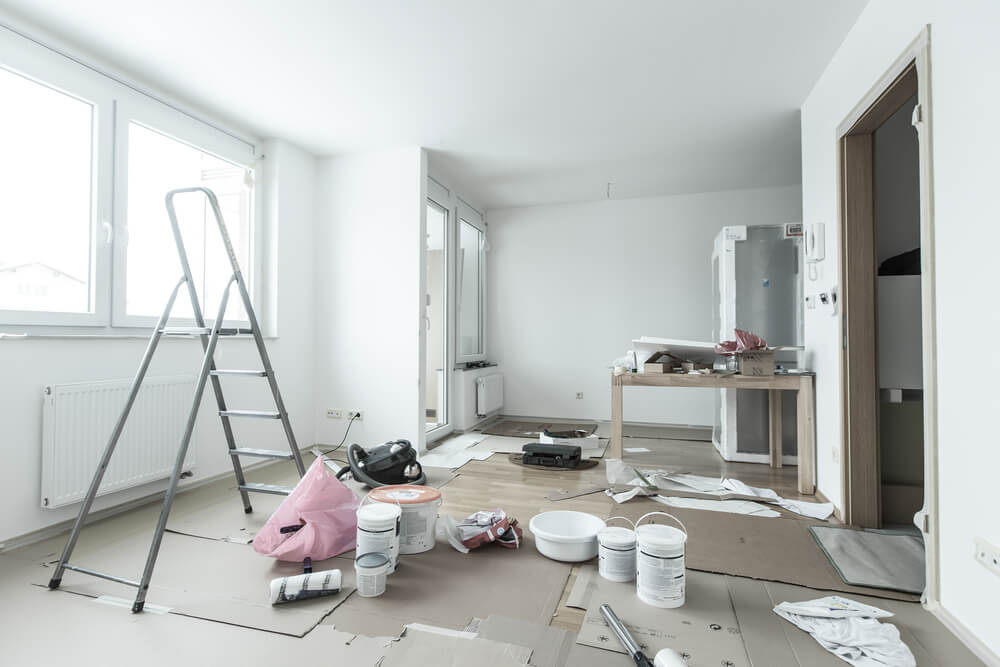 Knowing what are the available options for home upgrades is essential to improving your property's total value. Because, after all, there has to be a balance between style and function that blends well with your home's existing look. This is a great step in giving you an idea of which areas in the house to focus on when you do make improvements.
And if you're still in doubt about whether to do additional renovations to your new home or keep it as is for the time-being, there are a lot of reasons to improve the value of your house and lot that can benefit you in the long run.
Increased Comfort and Enjoyment
One of the more obvious reasons to upgrade your home is the increased comfort and enjoyment you can get from the upgrades you do. Whether it's better flooring, lighting, and kitchen appliances or fixtures, these improvements can make your daily life more convenient and pleasing.
Enhanced Functionality
By making upgrades to your home, you can create a highly functional space that can fit your needs. Whether it's additional storage or designated rooms with specific purposes, all these can make it easier for you to move around in your own space.
Increased Home Value
In terms of resale value, another advantage of doing house and lot improvements may increase your home's worth in the market. You can use the upgrades you made as leverage for potential buyers and make them a selling point. Other than that, there are also benefits of buying a home on a big lot, since the square footage alone can increase the value of your home regardless of the size of the actual house.
Improved Energy-Efficiency
Improving your home's technology can have positive effects on your energy bills. Nowadays, appliances have eco-modes and other energy-efficient features that can help you save on usage.
You can also add insulation, solar panels, and new windows to improve your consumption and save you money in the long run. This can be another additional value to your home that makes it more attractive to potential buyers if you ever decide to sell.
Possible Health Benefits
Since modern technology continues to update and evolve, you can also integrate a home purification system that can help allergens and pollutants from the air. You can also add a water filtration system that can improve the quality of your drinking water.
Improving the quality of air and water can contribute to your overall health and well-being, especially if you or a family member has asthma or other allergies.
Enhanced Safety and Security
Upgrading your locks, installing motion sensor lights, and overall adding an efficient home security system can help deter criminals and keep you and your family safe. With the current technology available, you can monitor your house through your smartphone so long as you are connected to the internet.
Moving In with Minami Residences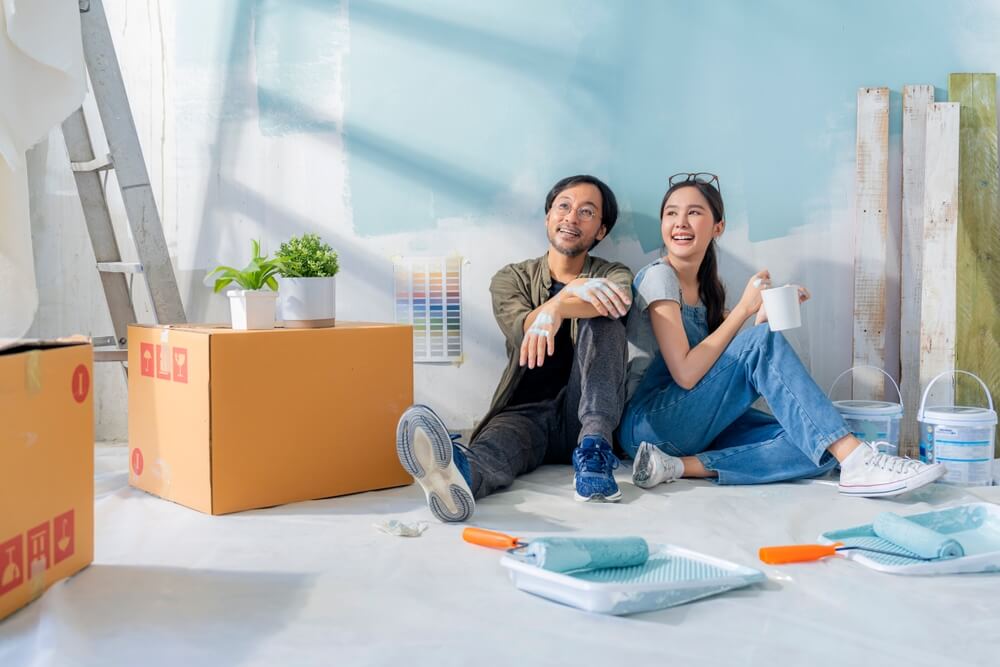 Now that you have a basic idea of what upgrades to do in your house and their benefits, try doing home improvement projects for your home!
Here at Minami Residences, our newly developed quadruplex Minami houses and lots in Cavite give you more opportunities to manage your own space. And if you decide to expand your home in the future, you can upgrade your space by following our home improvement guidelines.
You can check out our upgradable homes through our Virtual Reality Tour, or you can contact us to see how we can help you purchase your new home!