In the Philippines, buying a house and lot is a major achievement. For most families, it's a once-in-a-lifetime purchase to have a permanent roof over their heads and a symbol of upward mobility. Given the importance of this purchase, it's no wonder that Filipinos set high standards when it comes to picking the perfect property.
One of the factors that homebuyers in the Philippines consider is lot size. For many families, bigger is always better. After all, who wouldn't want a sprawling property with plenty of room to grow? This, among others, is one of the advantages of buying a home on a big lot. Let's take a look at some of them in this Minami home buying guide.
Advantages of Buying a Home with a Big Lot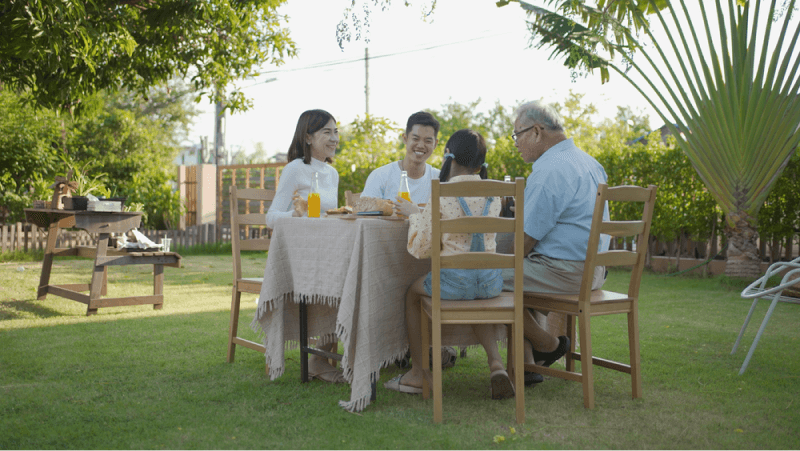 More Privacy
One of the main advantages of buying a home on a larger lot is that you'll have more privacy. If you live in an urban area, chances are your neighbors are close by and might affect the level of comfort that you need. But if you have a larger property, your nearest neighbor might be meters away, giving you the space and quiet that you deserve.
More Space for Activities
Do you enjoy gardening? Do your kids like to run around and play? If so, then you'll love having the extra space of a big lot to do your favorite activities. You can have the space to cultivate a small garden, a space for barbecues, and even a small get-together with friends.
The sky's the limit when it comes to what you can do with all that extra space.
Landscaping Possibilities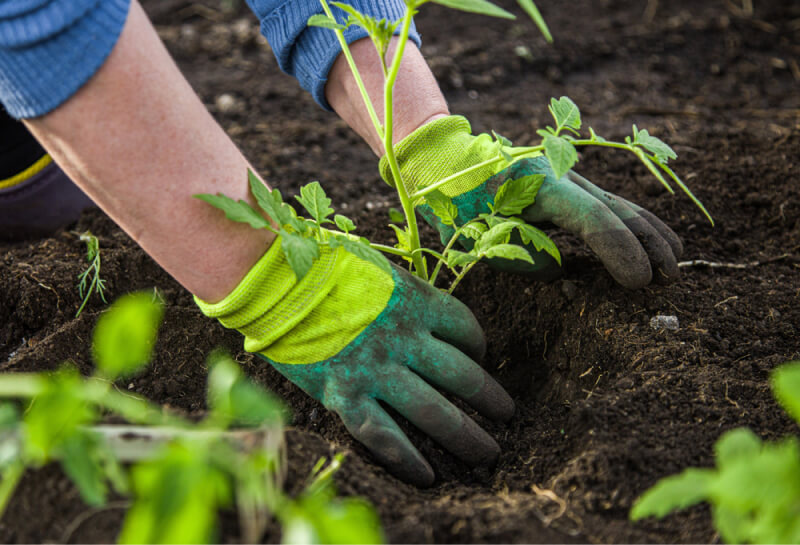 Another benefit of buying a home on a big lot is that you'll have more opportunities to get creative with your landscaping. If you have a smaller property, you might not be able to do much in the way of fancy gardens or other elaborate features. You can even have a veggie garden where you can grow your own fresh produce!
Potential for Future Expansion
One often overlooked benefit of buying a home on a big lot around it is that it gives you the potential to expand your home in the future if your family grows or your needs change. Maybe you'd like to add an extra room or two or build a second story onto your house. With the extra land, these things are possible and you free yourself from getting stuck with whatever home size you have now. Depending on your needs, here are some expansion ideas for you:
One popular way to expand a home with a big lot is to build an office. This is especially ideal if you work from home or if you need a quiet space to study or get work done. Building an office in your home can also increase the value of your property, making it a smart long-term investment.
Another great way to use the extra space in your large lot is to build an extra bedroom. This is perfect for families who are expecting a new baby or for when out-of-town guests come to visit. An extra bedroom can also be used as a rental space, bringing in some extra income.
Creating a study room for your children can be a great way to foster their educational success. This dedicated space will enable them to stay organized and focused as they take classes online. Providing access to reliable technology, such as a computer or tablet, is essential for allowing them to participate in virtual classrooms, complete assignments, and even collaborate with peers. It's also important that any study room you create has comfortable furniture and ample lighting so that your children don't get distracted by physical discomfort during their learning sessions.
Do you enjoy painting, woodworking, or crafting? If so, why not turn your big lot into your very own hobby room? This is the perfect place to pursue your hobbies without having to worry about making too much noise or taking up too much space in your home. Plus, having a dedicated hobby room can make your home feel more inviting and welcoming for guests.
Worthwhile Investment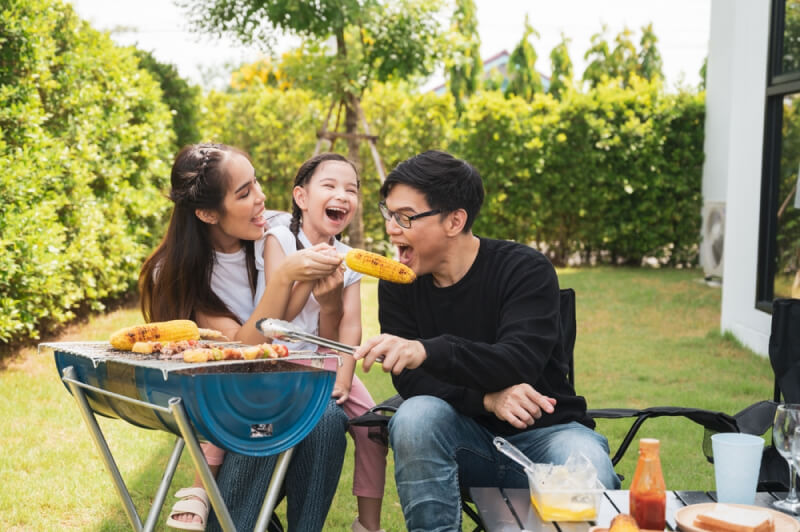 The final benefit of buying a home on a big lot is that it can be a great investment. If you ever decide to sell your home, buyers will be willing to pay more for a property with a large lot size. So, not only will you enjoy the benefits of owning a home that grows with you, but you may also see a return on your investment down the road!
While it's important to weigh all of the pros and cons when making such an important decision, we believe that buying a smaller home with more land is the best option for many people. It provides plenty of space for you and your family without being too large or expensive to maintain, and the extra property can be used for farming, gardening, raising animals, or simply enjoying nature.
At Minami Residences, we understand that your needs change as your family grows. That's why we offer homes that are built on bigger lots, allowing you the flexibility to customize your home according to your changing needs.
The Hanna house model is a 54 sqm home on an 80 sqm lot that has 3 bedrooms and 2 bathrooms. The Hanna house model is a comfortable, affordable home that is perfect for small families or first-time homebuyers.
This modern Asian-inspired home is designed to grow with you, from the day you move in until the day you retire. With plenty of space for expansion, it provides you with the freedom to create the perfect living environment for you and your family.
If you're looking for the perfect house and lot in General Trias, Cavite, contact Minami Residences today. We look forward to welcoming you to the Minami Residences community.