Buying a house is a serious decision. With the huge money involved, it is normal to be careful about the people you consult with when purchasing your home. This begins with your real estate agent.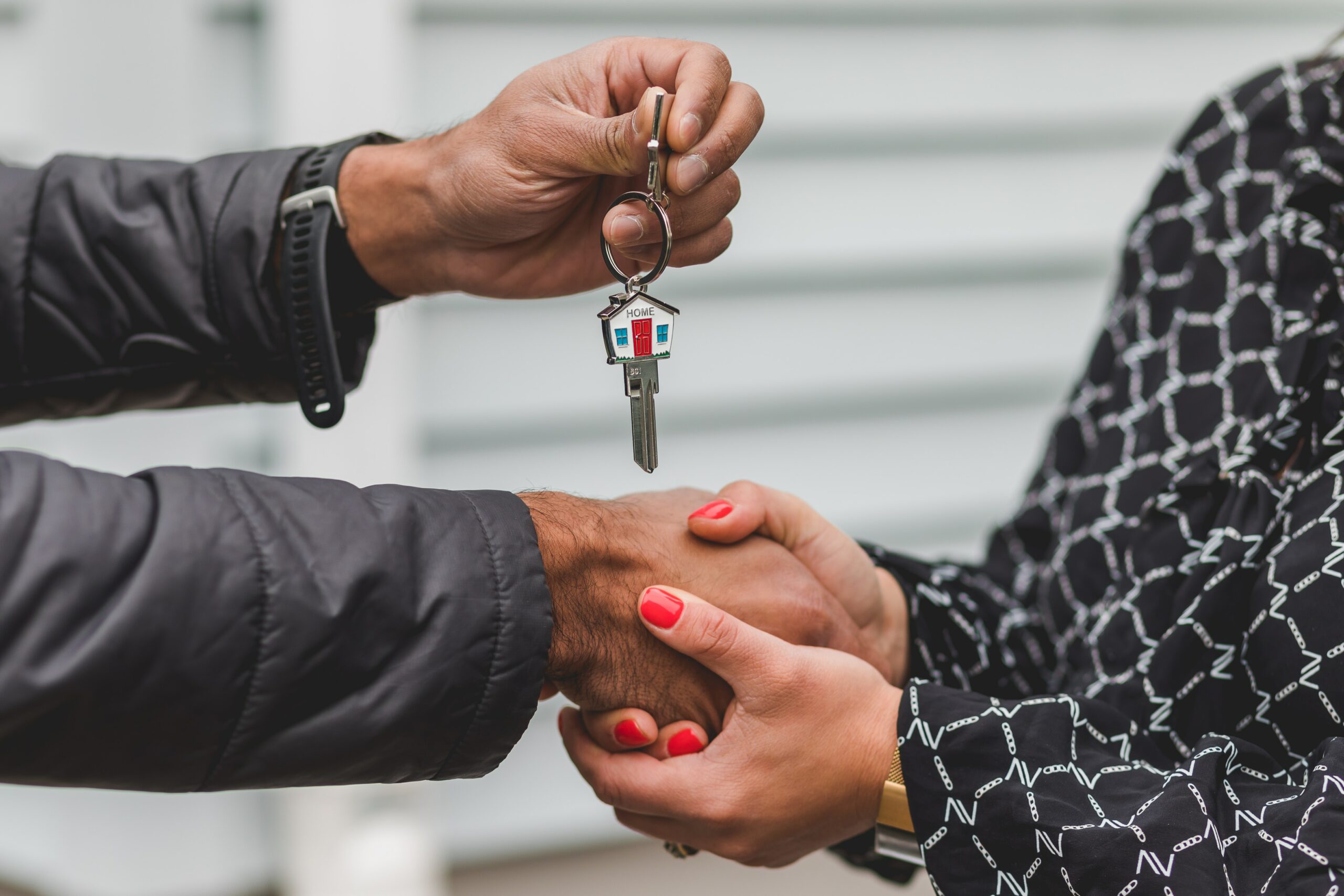 Read on to learn what questions to ask a real estate agent when investing.
How long have you been a real estate agent?
First, you need to know the basics. How long have they been doing their job? How long have they been in this specific company? Do they have any references they can show you? Experience is important as your chosen agent must be able to walk you through each process with accuracy. You need to be at ease with your real estate agent because, after all, they will be the ones helping you choose your forever home.
What is your home buying process?
Home buying processes may be unique to each real estate agent or developer. Ask yours about their specific home buying guide and if there's a feasible timeline you can expect or follow.
What is the community like and how could it affect the land value?
Your real estate agent should not only be an expert on the different house models they are selling, they should know about the property's location as well. This includes points of interest close to the property such as major thoroughfares, groceries, schools, hospitals, malls, even industrial parks that makes your local community worth living in. If there are any future developments, such as malls or infrastructures, ask about them too, as those could significantly boost the land's value upon completion.
Aside from asking these questions, there are also key qualities you should look out for in your real estate agent.
The Qualities of a Good Real Estate Agent
1. A problem-solving mindset
A good real estate agent views problems as opportunities. They're quick on their feet and can come up with creative solutions in an instant.
2. Honest and works with integrity
Your real estate agent should always be truthful with you, no matter how difficult the subject may be. They should not sugarcoat things or withhold information from you as this could prove costly for you down the line.
3. Engaging
A good real estate agent should be able to put your worries at ease. They should have an outgoing and lively personality. If something doesn't feel right with your real estate agent or for some reason you can't connect with them, it is best to find someone you have a better rapport with.
4. Pays attention to details
Paying close attention to detail is a non-negotiable for your real estate agent. They should be able to be diligent about your paperwork, give you detailed timelines about your home, communicate well with you, and offer any other form of assistance you may need.
5. Knows the product and process
Lastly, a good real estate agent should know about the different loan policies, required documents, schedules, and fees you will need to submit to process your home.
It may take a while before you find the ideal real estate agent for you but it is worth it to practice diligence when choosing your agent. Your home is one of the biggest investments you will ever make in your life so you need to find someone who will help you pick the right one. Minami Residences has a team of experienced real estate agents who can tell you more about our Minami houses and lots in Cavite. Get in touch with one of them today.