When we make the big decision to start a family of our own, the arrival of kids is a happy surprise that shakes up the order of many things in our lives. This could mean anything from having to sell our beloved sedan in favor of a more family-friendly SUV or having to say goodbye to a condo that we once called home during our lone young-professional careers in favor of a house that can accommodate the new additions to the family. Though bittersweet, sometimes saying goodbye is necessary to welcome better and more exciting life adventures.
One of the best decisions we can make for our little ones is to invest in a home that they can make many good memories in. It is better to choose a house within a gated community in the Philippines where we are ensured that the children are safe to play in a secure, thriving community. Here are three advantages of living in a gated community that we might want to consider.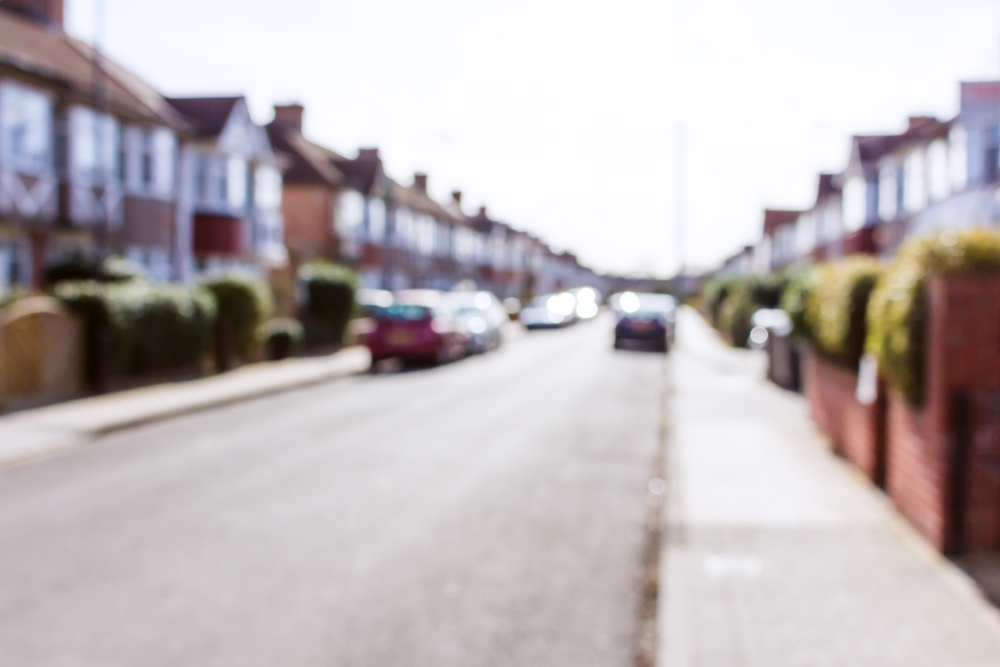 A Good Community Where We May Belong
As the saying goes, it takes a village to raise a child. Here in the Philippines, there's no substituting that unique sense of community or bayanihan, especially among our neighbors. One great benefit of living in a gated community is it is easier to form a bond with the people living close to us. Having good relationships with our neighbors gives us a support system we need to protect our children and loved ones. They may become our close friends who can help us keep an eye on our kids and protect them from the dangers of incoming cars or suspicious persons. A good community also helps our children be more sociable and grow in kindness, generosity, and concern for others at an early age. Whether it is the simple act of sharing ulams on a busy weeknight or watching the kids while we are away on urgent business, the bond between neighbors is something we can never replace.
The Joy of Finding Friends For Life
While this may just be a new chapter in our lives, our home is where the book of our children's lives start. Like any hero in a kid's story, they will surely want their own set of friends that can stick with them through thick and thin. Whether our little ones would like to keep their circles small with their own Golden Trio or prefer a big band of buddies that can rough it out on the playground, a gated community provides not only the people but also the place for these memories to be made. For our children, living within a gated community in the Philippines can be the doorway to many good things — like making lifelong friends or exploring new hobbies and games that they can share together. Let them explore life beyond our home with friends at their side in a safe community that is equipped with just the right amenities for them to run and play.
Home Buying Hack: Consider a house and lot in General Trias Cavite if you can. The area is close to many good schools and having schoolmates nearby can do wonders for your child's confidence and social skills.
The Flexibility to Take Root in a Home that Will Last
The time we have with our little ones is both precious and challenging. Before we know it, they will be ready to spread their wings and try new adventures by themselves. Until then, it is important to give our children a home where we can create a bond that will last a lifetime. When looking for house and lot properties for sale, search for the ones with expandable house models options. Not only does this make for a more spacious and pleasant-looking property, it also gives our families some breathing room to expand the house as our kids grow older. Because these models have bigger lot cuts that make future expansion possible, it would be ideal to have the house grow depending on the needs of our children. One advantage of gated communities is that the presiding administration usually has a more organized set of policies and guidelines in place that we should follow for our own safety.
We know house and lots with bigger lot sizes may be more expensive. However, looking at properties outside Metro Manila can make this more manageable. We recommend considering a house and lot in a gated community outside the big city for lower costs per square meter, while still having access to the best of both worlds in terms of the city life and the sweet, slow life in the South. Bear these benefits in mind when considering the importance of a gated community. Make the years you spend with your kids be the happiest in both your life and theirs by looking into a house and lot within a gated community in the Philippines!