Many Filipinos dream of owning a home where they can raise their families and spend the rest of their lives in. However, there are challenges that come with buying your dream house. For one, house and lot properties in Metro Manila have become more expensive because of its many business hubs and employment opportunities. With an average Filipino's budget, purchasing a secure home in the Metro with ample indoor space and good location is close to impossible.
Because of this, many potential home buyers have turned their gaze elsewhere in their search for the perfect house in the Philippines without breaking the bank. If you are currently looking to buy a dream house where you will have ample space to bond with the family, here are three reasons why you should consider buying a dream house outside the city.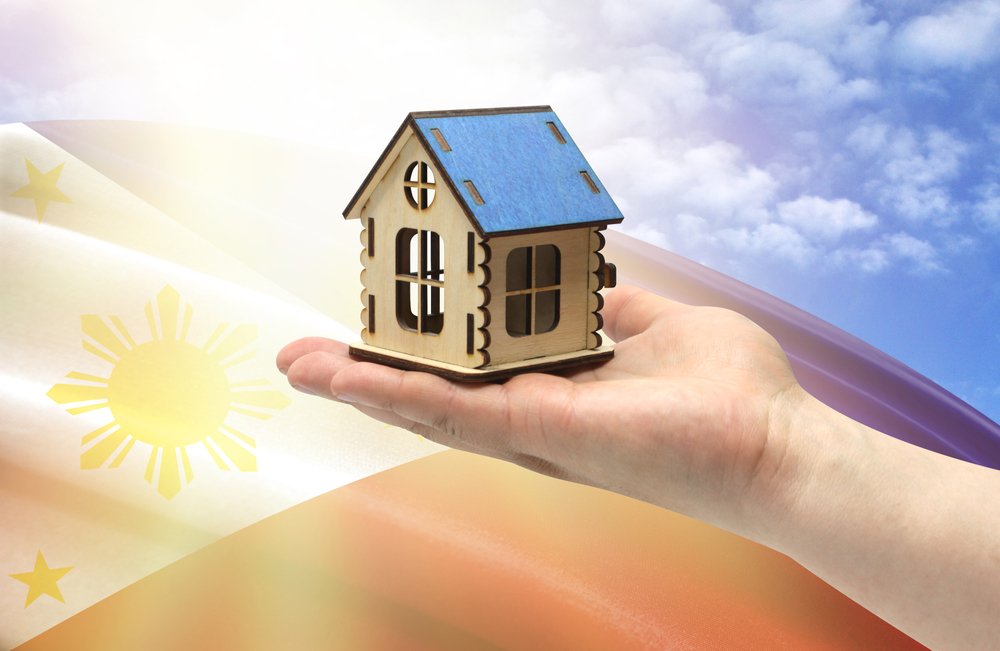 Lower Average Costs
If you are in the market for a dream house in the Philippines, it is best to know your numbers. The average cost of house and lot per square meter in the Philippines is twelve thousand pesos as of the first quarter of 2021. However, the average cost per sqm in properties located in Metro Manila tell a very different story. Whether brand new or pre-owned, an 'affordable' house in a major city like Pasig runs at Php 31,402/sqm, while a luxurious, designer home in Quezon City can reach as high as Php 68,381/sqm. These listings are a far cry from the national average and highlight the high real estate costs in the nation's capital region. You may spend less per square meter on a brand new property by exploring potential dream houses outside the city. You may enjoy a reasonably priced home with full amenities and more secure open spaces for a fraction of what it would have cost you in Manila.
Better Location Choices
The extremely high cost of properties in Metro Manila can drastically reduce your choices when you are shopping for your dream house. With the city overcrowded as it is, looking beyond it for other strategic locations is a great option to consider. One of the best choices we can recommend is canvassing for your dream house in Cavite because of the province's proximity to the Metro as well as its various educational institutions, commercial and industrial areas.
Cavite is home to good schools, colleges, and universities. De La Salle University – Dasmarinas, Lyceum University of the Philippines – Cavite Campus, Far Eastern University – Cavite, and St. Dominic College of Asia are just some of the tertiary education institutions you may find. These schools are a stone's throw away from most residential areas in Cavite.
Because of its proximity to major Metro Manila business hubs, while still remaining outside of the busy NCR region, Cavite has the best of both worlds. Major road networks like CAVITEX, CALAX, NAIAX, and MCX all connect the province to different parts of the Metro and other areas in the South. Cavite itself is already home to several business districts that will grow in number in the years to come. Learn, work, and play in the same city knowing home is never far away by exploring dream houses in Cavite.
Our Pick: One of the best areas to scout for a dream house in Cavite is in General Trias. After the completion of CALAX in 2023, it will be a breeze to travel to the Metro or go on weekend vacations in Tagaytay and Laguna. Imagine having access to the best of both worlds right in the middle of Cavite.
Live Life Your Way
Whether you just started home searching and need a little help along the way like this home buying guide or you have been shopping for months and have a good idea of what you want, everyone deserves to find the house & lot of their dreams. More than the glitz and glamour of finding the 'best' property however, your dream home should fulfill a more important purpose. Buy a dream house that lets you live your life the way you want it. Location is one of the biggest considerations as the right one makes you have better control over your time.
Skip the traffic and escape the hustle and bustle of Metro Manila by picking a dream house outside the city that will let you spend more quality time with the family. Another big consideration would be the house specifications and community features. Choose a home with the indoor and outdoor space design that matches what your family needs. If your children prefer outdoor spaces where they may play in the afternoons, it would be more logical to get a home in a development lined with trees and have parks and playgrounds. We hope that this short guide will help you make the best choice for yourself and your family and we wish you luck on your quest to find the perfect house and lot that you can turn into your dream house in the Philippines. Just remember, it never hurts to broaden your horizons and look outside the box!