No matter where you are in the world, you're sure to feel the effects of the pandemic. Almost every facet of human life has been changed by the coronavirus…and this includes real estate.
Keep reading if you are curious as to why you should invest in real estate right now.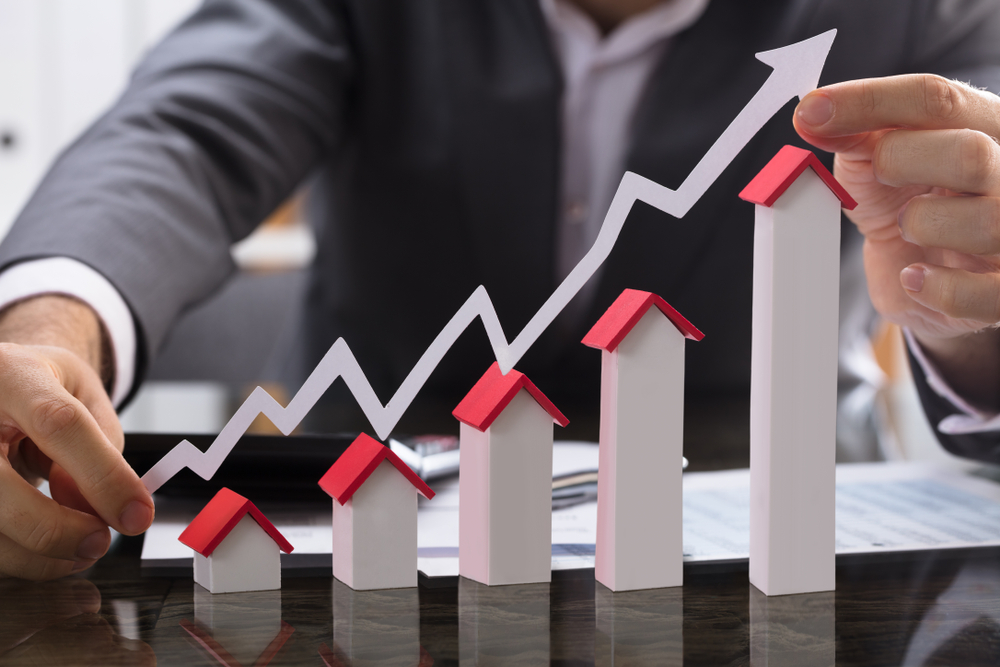 The Buying Process
The pandemic changed the way things are done. Instead of going on actual trippings, online search became a more convenient way to know more of the products they like to purchase. As such, many developers and agents now offer virtual tours as part of their home buying guide. If you're a Filipino citizen who is considering to buy a house and lot, the process is pretty much the same. You'll be given a link to an in-depth video of house models and amenities so you get the feel of what it's like to be in the actual location. Majority of transactions are done electronically or digitally as well to curb the spread of the virus.
Physical trippings are allowed depending on the current quarantine guidelines. However, it would be a good idea to call and schedule a tripping in advance to ensure your safety.
Is Real Estate a Good Investment Right Now
Despite the pandemic, the Philippines' property market remains stable. In fact, the current situation enabled the developers to be more agile and creative in their flexible financing scheme offers. Understanding how the market is reacting to the pandemic, they created ways to make real estate acquisition both convenient and light on the monthly expenses. The right timing for real estate investment then would depend on your readiness and financial standing.
Why Invest in Real Estate Right Now
Because of the pandemic, many Filipinos realized the importance of having a secure home. Instead of spending their hard-earned money on gadgets or travel, there was a realization to save their current earnings and invest in assets that will secure the family's future for the long term. Likewise, the emergence of work- from-home set-ups made them consider letting go of rental homes in the Metro and search for a community with more open spaces that they can proudly call their own.
With all these market trends, homes in places like Cavite, Laguna, and Bulacan are in demand due to their relatively lower price tags and close proximity to the capital (in case face-to-face work does resume). Apart from being more affordable, these places are known for having more space, allowing people to be able to practice newfound hobbies like planting or giving their children places to roam.
How Real Estate Prices will Change in the Future
We are seeing real estate prices increase in the years to come. House values are expected to reach a record high in around five to ten years' time. Those who choose to invest now will definitely get a return on their investment by then.
Take further advantage of this by investing in pre-selling houses and lots which are priced even lower than ready-for-occupancy (RFO) homes or units. By the time the pre-selling home is built and turned over to you, the land value would have already increased meaning you would have already made significant gains on your investment even before moving into it. Make the right investment and choose a Minami house and lot in Cavite. Get in touch with us today.