Many of us are familiar with and may even live in condominiums and subdivisions. Although they are the common residential spaces available, not many of these housing facilities provide its residents with one key feature: open green spaces. Read on to find out why you should invest in a community with open spaces.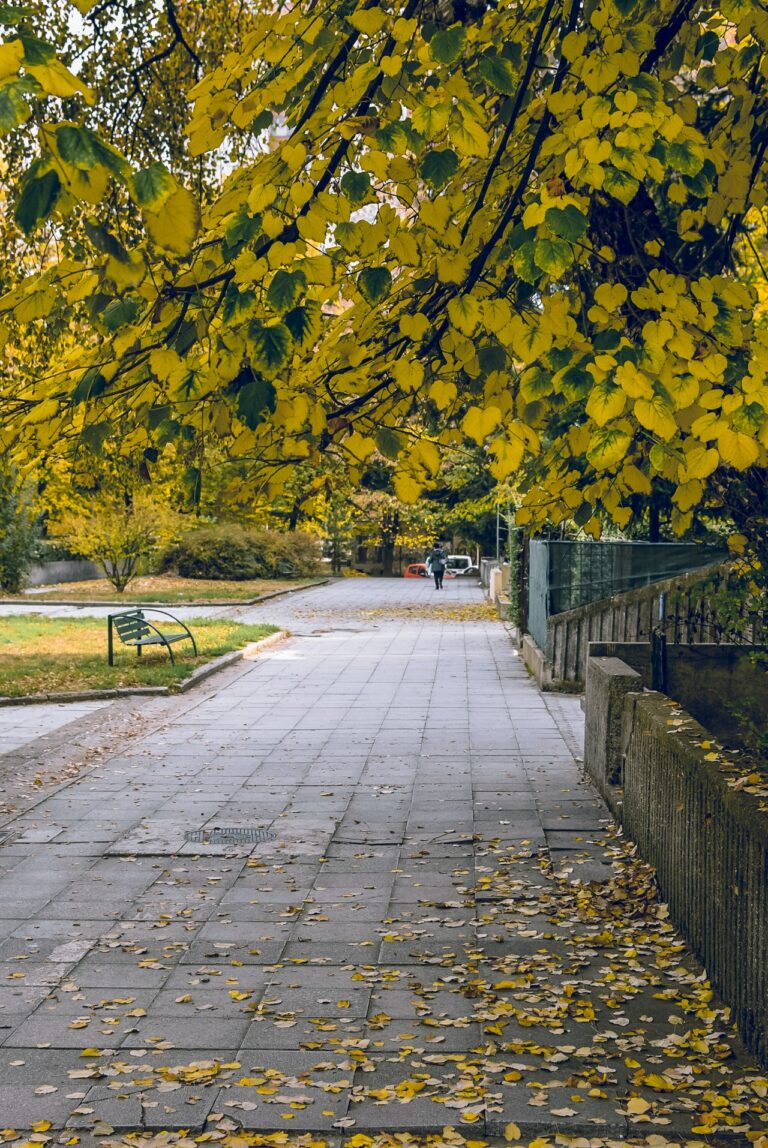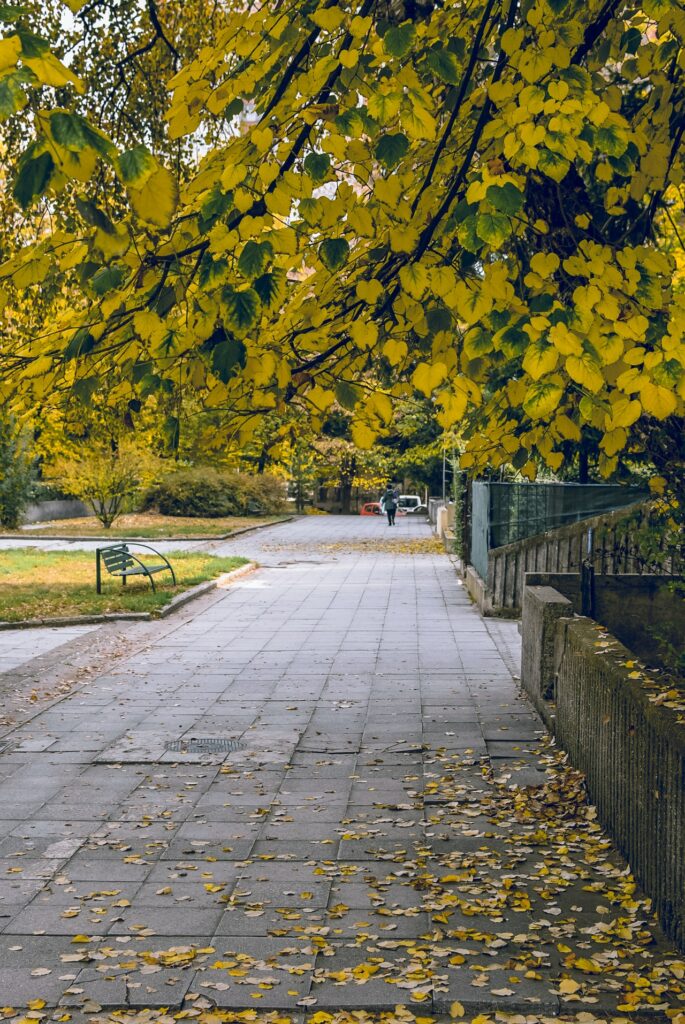 What is an Open Space?
Have you ever seen a development that prioritizes having open spaces in its community? Well-integrated to the overall development design, communities with open spaces encourage the healthy and active lifestyle of its residents. Examples of these types of communities are present in this house and lot in Cavite, which has trees, parks, and playgrounds all around in the community for their residents' leisure use. The house model of these types of developments are characterized to have ample indoor and outdoor spaces that goes with their nature-inspired theme.
Here's Why it's Worth Moving into a Green Community with Open Spaces
A community with open spaces often suggests that it is a sustainable development that promises its residents a different quality of life. A lot of thought and planning have gone into designing and building these areas to ensure residents have access to open and verdant spaces.
Benefits of Living in a Community with Open Spaces
In the past, urban jungles became quite the trend and high-rise condominiums and skyscrapers were considered the dream home. Fast-forward some years later, people are realizing that concrete jungles may not be the best home, especially if you're raising a family.
A community with open spaces allows residents to get involved in different outdoor activities like running, biking, and playing sports. The open spaces let fresh air in, which is hard to come by in the busy streets of the city.
In a community with green or open spaces, kids also have the chance to play outdoors. They can meet up with other children in the village, play hide-and-seek in the park, enjoy a day in the playground, or run around without their parents having to worry about their safety.
Open spaces also make it easier to feel a sense of community. Residents can come together for different weekend activities like picnics, barbecues, or even outdoor games. With so much open space, there's more than enough room for whatever activities you have in mind.
An open community is also a good investment. Things like parks, community centers, and 24/7 security all drive up real estate prices because it adds value to the residents' lives. Make the right decision for you and your family by moving into an open community. Talk to us about a Minami house and lot in Cavite today.