Choosing the path of an OFW is no easy task. Leaving behind your loved ones in the Philippines to find better work opportunities abroad is always a difficult choice to make. Because of the family's needs however, being an OFW may become a short-term solution until the children have all finished their studies or until enough savings have been made to make the family more stable. As such, it is always a good step to plan and prepare for the day when you decide to come back for good and join your loved ones. As an OFW, investing in real estate in the Philippines is a safe and stable decision that you can make early on into your career.
Whether you have had your eye on securing a home for yourself and your family once you retire or you simply want a vacation home whenever you come to visit, learn more about why buying property in the Philippines is a good decision!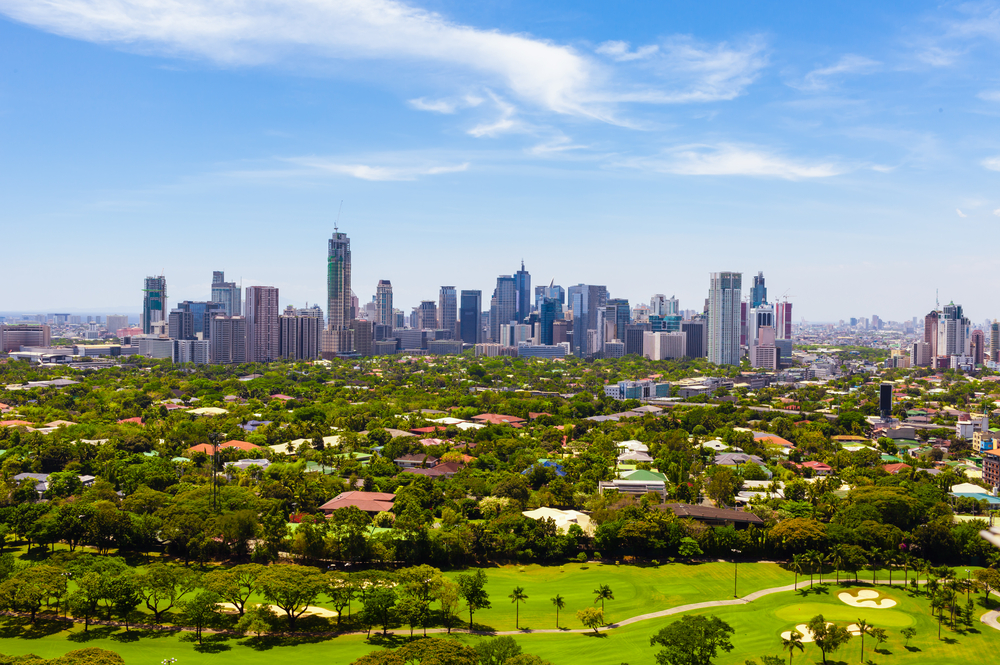 Fulfill the Promise of a Dream Home for You and Your Family.
Investing in a house and lot for OFWs is a good decision for an overseas worker. Aside from securing your children's good education, your earnings would be more fruitful when you invest in a permanent home where your family may stay and grow.
Buying a home is now more convenient for an OFW. For one, you do not need to be physically present in the Philippines to monitor your real estate purchase all throughout. After your trippings and reservation, you may actually assign a Special Power of Attorney to process important documents on your behalf. Developers have also created online platforms where you may closely monitor the progress of your purchase.
When you're ready, browse through this informative home buying guide to help you make a more sound decision. Enjoy a comfy life with the family once you are ready to come home!
Experience Residential Security
An advantage for OFWs investing in a house and lot is how it can provide you and your family with an added layer of security. When you buy a house for you and your family to live in, you no longer have to worry about meeting monthly deadlines for rent or constantly monitoring your lease terms even when you are not around. Having a stable and permanent roof on your head especially in circumstances like today's global pandemic provides your family with peace of mind. Knowing that their home is a safe haven where they can peacefully work from home and that you have the place all to yourselves creates a priceless sense of security that your family will thank you for.
Save Money on Rent and Accommodations
Property investment in the Philippines is a good opportunity for your family to have long-term security. Instead of spending your money on monthly rentals that will not give you any returns, why not start investing in a home that will eliminate unnecessary expenses. It will also allow you to design your space the way your family wants it. It may become your very own pleasant and comforting place whenever you come back to the country to spend your hard-earned vacation with the family. Select a strategic location to buy your home like a Cavite house and lot. A few minutes away from the Ninoy Aquino International Airport, it has a convenient location that eliminates the need to spend money on Airbnbs and hotels just to be near the airport and other places of leisure. With Cavite's various access roads to both the Metro and the South, it is easier to go on relaxing vacation spots like Tagaytay or go shopping in Metro Manila malls. Guarantee savings for you and your family by investing in a property you can call home!
Acquire an Asset that Never Depreciates
Unlike other big-ticket assets like cars and appliances, real estate properties are the one of few of these investments that have the potential of a strong and consistent trend of appreciation over time. The value of a property increases based on factors like demand and inflation. However, the inherent value of a property should also be considered when making this kind of big-ticket investment. As such, it is integral to choose a strategic space with good management like the Minami house and lot in Cavite. Regardless of which of these reasons is in line with your financial goals, make informed decisions that maximize your investment by buying property in the Philippines!
Talk to us today at Minami Residences to know more about our ofw house and lots for sale in General Trias, Cavite or to learn more about our house model.