Urban areas are rapidly increasing nowadays. Green spaces, on the other hand, continuously decrease as urban areas grow. This is particularly alarming since open spaces are very important for the physical, psychological, and emotional development of our family, especially our children. In choosing a home for your growing family, it is very important to consider the environment and space where the house is located. Minami houses and lots in Cavite are thoughtfully designed for growing families to have green spaces around them to explore.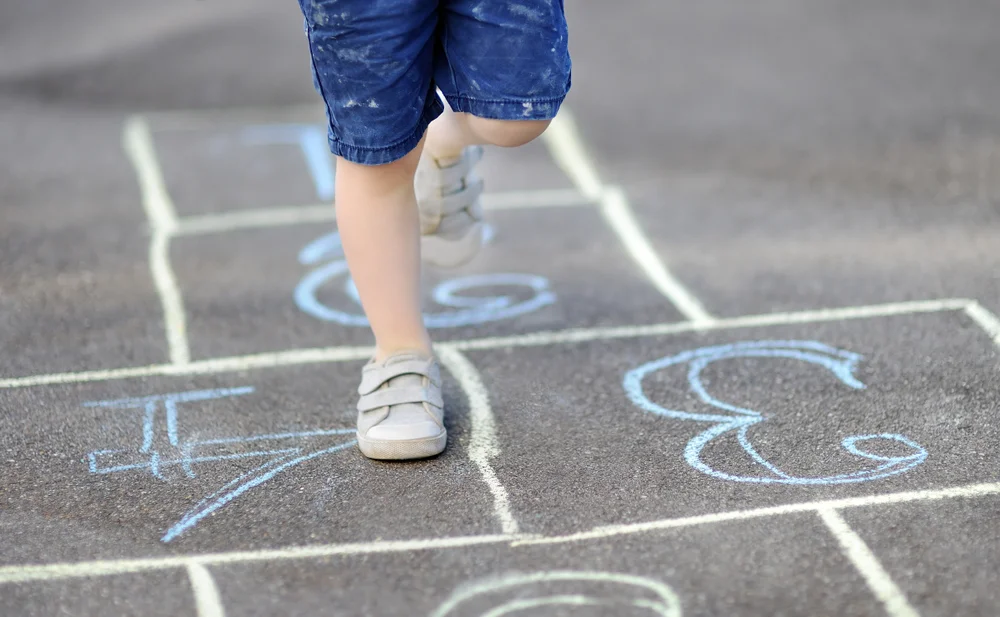 Keep reading to learn how the outdoor environment affects children's learning and development.
Growth and Development
Studies show that children engage in more physical activities when they play outdoors. These include biking, running, playing basketball, and even traditional Filipino games like patintero, piko, and agawan-base. Spending time in the unspoiled environment of nature broadens children's understanding of the world and the people around them. They get a deeper appreciation of it and get to exercise their innate curiosity by exploring the space they are in. On top of this, children playing outdoors have been found to have lower stress and anxiety levels than kids who don't.
Open spaces can impact a child's growth and development in even more ways. Apart from the benefits enumerated above, playing outdoors also provides them with the opportunity to appreciate and understand science and technology which are present in the most mundane things. For instance, observing trees and animals can interest them in pursuing a career in the sciences. Playing in a playground can introduce them to physics which they can choose as a field later on. Even playing basketball, soccer and the like can get them into a career in sports science and education when they grow up. These opportunities can open them to possible careers while having fun at the same time, just like we did when we were kids
All-in-all, open spaces provide a nurturing and supportive environment for children that promote healthy development and growth.
Urban Spaces vs Green Spaces
While cities and other populated areas offer various amenities and modern comforts, these often come with high costs and stress. Some urban areas have less space and can be too noisy, polluted, and even dangerous for children. These conditions can limit their ability to grow and learn. Frequent exposure to such conditions may even pose long-term health risks, particularly for those with asthma and other respiratory problems.
In contrast, green spaces offer children a chance to explore, play, and learn in a safe and healthy environment. Open spaces allow for physical activities that are necessary for their development.
Living in A Green Community
Living in a community that puts open spaces in the forefront is the ideal place to raise a child. For instance, in a Minami Residences house and lot in General Trias, Cavite, they get the chance to explore nature and get as much space they need to run around without parents having to worry about their safety. Green communities, like that of Minami Residences, come with 24/7 gated security so children can continue to be children and parents can rest easy knowing their child is always safe.
Minami Residences
Minami Residences is thoughtfully designed with you and your family's well-being in mind. Located in the heart of General Trias, Cavite, it offers residents access to a slow-paced provincial lifestyle while still being close enough to travel to the Metro. Minami Residences is an expansive 25-hectare nature inspired community that is built with lots of open areas, clubhouse facilities, and a multi-purpose court for residents to enjoy. Give your child the childhood they deserve and move to Minami Residences. Talk to us today to find out more about our available house models.