With the COVID-19 pandemic lasting nearly two years, many Filipinos were forced to take the age-old adage of "saving for a rainy day" to heart. Not only has the pandemic thrusted everyone into a period of uncertainty health-wise, it has also caused many of us to grow unsure of our livelihood and finances. Because of this, Filipinos both old and young have drastically changed their saving and spending habits in an effort to mitigate expenses while increasing funds for future emergencies. This is a habit we can take with us even when this pandemic has passed.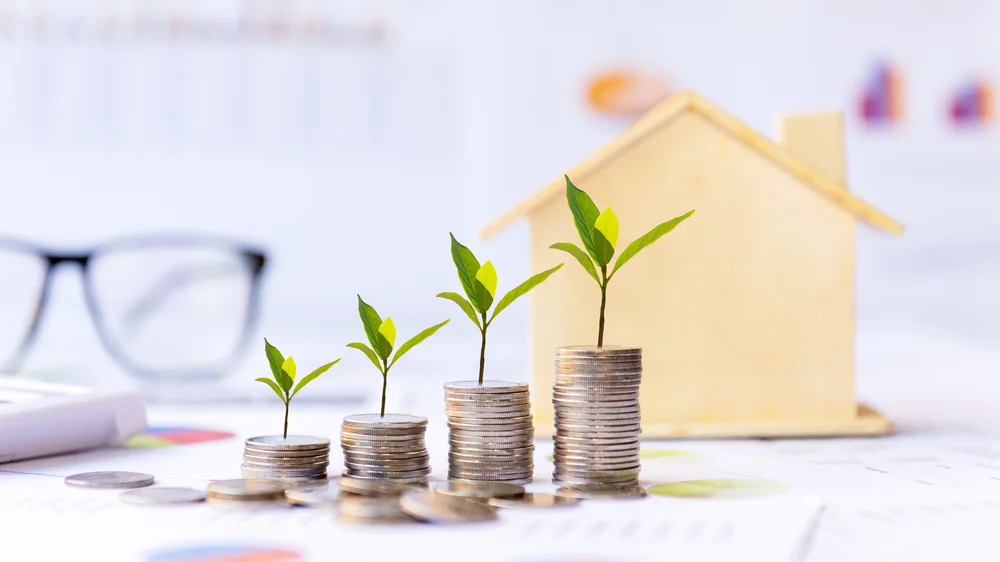 In a study conducted by US-based research firm Forrester entitled "State of Banking and Financial Wellness," it was found that residents in the Asia-Pacific Region ranked savings as their top financial concern. With both income and employment rates in the Philippines at a record low, the need to earn and save has never been more dire. If you are a professional looking to make the most of their savings by putting them to good use, then you have come to the right place. Read this short guide on how to spend your savings wisely so you can have enough for your day-to-day expenses while saving for unexpected rainy days ahead!
What Can We Do with Our Savings?
While most Filipinos equate savings to depositing in the bank, it is also a wise move to keep some of your money by way of investments and businesses for liquid assets and passive income. In this guide, we list four ways that you can put some of your savings to good use.
Start a Business
At a time where employment opportunities are scarce, creating your own source of income is never a bad idea. Whether you use it as an additional or main income stream, you can turn some of your savings into a business by creating a concept and funneling funds towards a business capital. Think of possible hobbies or business models that are feasible for your schedule and needs and start marketing it among your community. Your products can range from buy and sell accessories to scrumptious homemade treats that you can sell for some profit — effectively multiplying your savings.
Invest in Stocks
Stock investments have recently risen in popularity among young professionals due to its high potential for growth. For some additional income, many Filipinos have taken to learning the way of the FOREX—trading in stocks and learning the art of buying high and selling low. Others have leaned towards less conventional investments, opting for cryptocurrency opportunities. While this type of investment might not be for everyone, investing in stocks is still an impressive skill to add to your portfolio and can even be a service you offer should you wish to be a consultant.
Invest in Real Estate
Real Estate is always a good investment because they increase in value over time. Whether for your own personal use or to buy-and-sell further down the line, choosing a lot in a strategic location is a great investment choice that you can make. There is never an absence of demand in the real estate market and properties naturally appreciate on their own by around 3 to 5 percent every year. You can even force higher appreciation by renovating or outfitting a house on your property for even greater returns.
When it comes to investing in real estate, it pays to be aware of high-value locations. These strategic properties are usually close to essentials like grocery markets and hospitals, while also being near major roads for easy transport. While prices in Metro Manila are sure to be inflated due to their high demand, you can look at less congested areas further down south like Cavite for potential investments. Access to these areas are now easier, thanks to expressway constructions left and right.
Though these three ways to use your savings are by no means the end-all-be-all answers to smart savings and finances, they can surely help with complementing your income and increasing your assets. Say goodbye to the culture of "Bahala Na" and put those savings to good use by investing!