OFWs looking for a good investment in the Philippines need not look further than a pre-selling house and lot. Real estate has always been a wise investment. Aside from securing the family's future with a home, real estate is a tangible investment that grows in value through time. Purchasing a pre-selling unit has distinct benefits over its ready-for-occupancy (RFO) counterpart.
Here are five reasons why you should invest in a house and lot for sale for OFWs.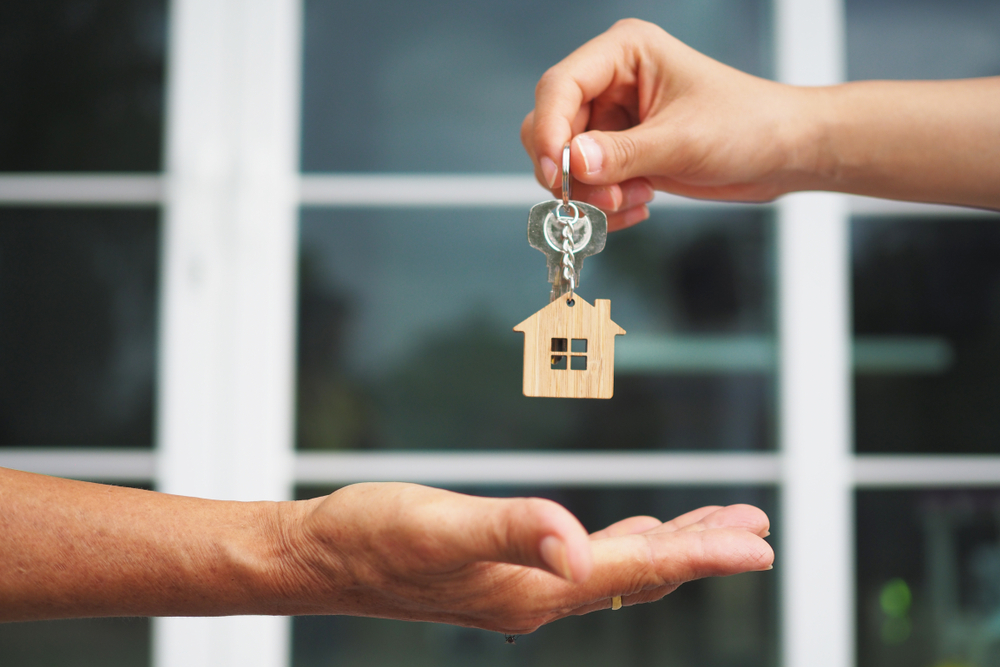 Affordable
OFWs should look into investing in a pre-selling house and lot for sale in the Philippines primarily because it is more affordable than a ready-for-occupancy (RFO) home or unit. Some pre-selling homes can be sold as low as 50% less than its RFO price. This is because the property would still be in its early stages of growth and development. After a few years, land value would have gone up as more developments happened, making the property more expensive.
Land Appreciation
Land value is currently experiencing an upward trend, especially in areas outside Metro Manila like Cavite. This is especially true for green developments and communities such as Minami Residences in General Trias. Buying a house during the pre-selling phase allows OFWs to lock in the prices at a lower rate. Once the house has been completed, the land would have already appreciated but no extra payment will be required.
Pamana for the Children
It is natural for parents to always want to ensure their children's future is secured, even after they are gone. OFWs can purchase a house and lot for sale and use this as their "pamana" for their children. They may acquire a property with the intention of making it as the current home of the family (and then leave it under the children's name) or directly purchase it for their children's use from the get-go. Regardless of the plan, real estate purchase for the family is always a good investment because land value appreciates. The house and lot purchased will be worth more in the future than the pre-selling price.
Your Choice of Unit
Developers selling units during the pre-selling phase allow buyers to have their choice of unit. Unlike acquiring RFOs, buying during the pre-selling phase lets you choose the exact house model, type of lot cut, and location of the unit you want instead of what is just left over. You may purchase a unit that is close or far from the guard house, clubhouse, and other amenities. You may also choose a unit that has a sunrise or sunset view, inner or corner unit, near the perimeter fence or near an adjacent open space. All of these factors can greatly affect your home's appreciation value, so this is a key advantage.
New Features and Amenities
Many of today's pre-selling homes come with the latest designs and features. Once you move into the home, you will also be the first ones to use it. This means you get first access to key amenities like the clubhouse, pool, parks, and multi-purpose court. Invest in Minami Residences and purchase your new forever home in Cavite today. Minami Residences is a 25-hectare community which offers pre-selling homes in General Trias, Cavite that are perfect for OFWs and local residents alike. Talk to us today about our home buying process.