Finding the ideal family home is a dream that many Filipinos share. As a nation with a deeply rooted filial culture, we Filipinos value the importance of finding the best home for your family. Whether you are a working professional looking to finally settle down and start a family of your own, or you have been caring for your own young family and want a new place to start afresh, we all dream of the perfect family house that is made to last so we can make many meaningful memories.
However, searching for the best home for your family isn't as easy as it sounds. With several factors to consider like the size of your family, the age of your children, and more, there are house features that are must-haves and non-negotiables. If you're looking to buy a family home in the Philippines, here are some things you should be on the lookout for when making your decision.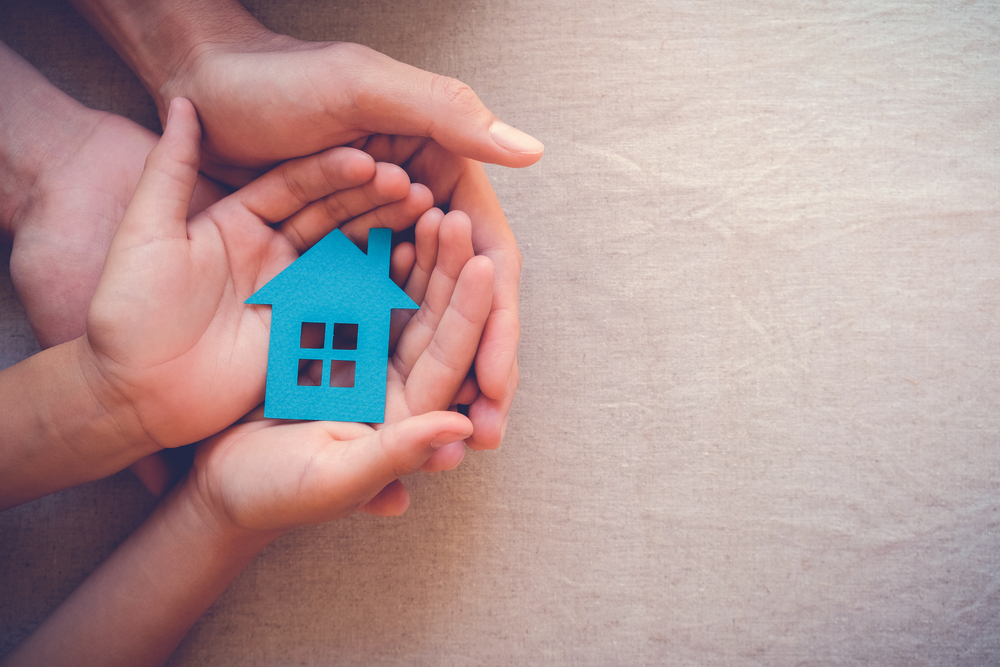 A Strategic Location
One of the most important things to consider when shopping for your ideal family house is a strategic location. The last thing you want to be doing is sitting in traffic instead of spending precious time with the kids after a long day at work or during a fun weekend. A strategic location for your house would mean that your place of work, your child's school, and many other essential amenities for your family are within riding and driving distance of your home. While Metro Manila is home to many of these features, it is also home to alarmingly slow traffic.
Exploring options outside of Metro Manila like a preselling house and lot in Cavite is a much more time-efficient pick versus battling it out on the road with the rest of the metro every day. With a good location, you can afford to spend your time wisely, with all your family's needs within reach as well as the flexibility to reach Manila's busiest business hubs.
A Customizable House Structure
A family's needs are ever changing, especially for larger ones with growing kids. Consider a home with an expandable feature to address the changing needs of your children as they grow older. For these kinds of families, an expandable family home is an excellent choice for accommodating an adjustable floor plan since you can create additional rooms for your growing family. An adjustable floor plan also means that you can monitor the kids more easily and that you may have more enjoyable get-togethers at your family home. Imagine having an extended kitchen for your favorite home cooked meals or building an extra room for family games. Create lasting memories with your loved ones by keeping your space flexible to both change and interaction while making sure you have ample space left over for other necessities with your expandable house model.
Quality Education at Your Child's Fingertips
These days, the standards for students in terms of their education are at an all-time high. Because of the availability of resources like the internet and expansive school libraries, the expectations for both workload quantity and quality have risen. While it is true that information is more readily available for student use, students remain bound by the time needed to produce their outputs. Why sacrifice the time they could be using to study things like transportation and commuting? Take your child's education into serious consideration when picking out a home for your family.
There is no shortage of prestigious schools close to neighboring gated communities like Minami Residences in Cavite. Tertiary educational institutions like De La Salle University – Dasmarinas, FEU College Cavite, and the Lyceum of the Philippines as well as good primary and secondary schools are all within convenient distance to Cavite's exclusive residential areas. Introduce your child to a good community that is likely to be both his schoolmates and neighbors! While you are sure to have your own preferences for your ideal family home, it is best to consider these three factors before making your final decision. We wish you luck in finding the best family house in the Philippines for you and your loved ones!