In the "old normal," people used to dream of a home where they can relax and work at the same time to save long hours, energy, and money spent on commutes and travels. Ironically, in today's "new normal," working and studying at home is now possible. Thanks to all the new work from home arrangements, we get to spend more time with our kids and our families while keeping safe.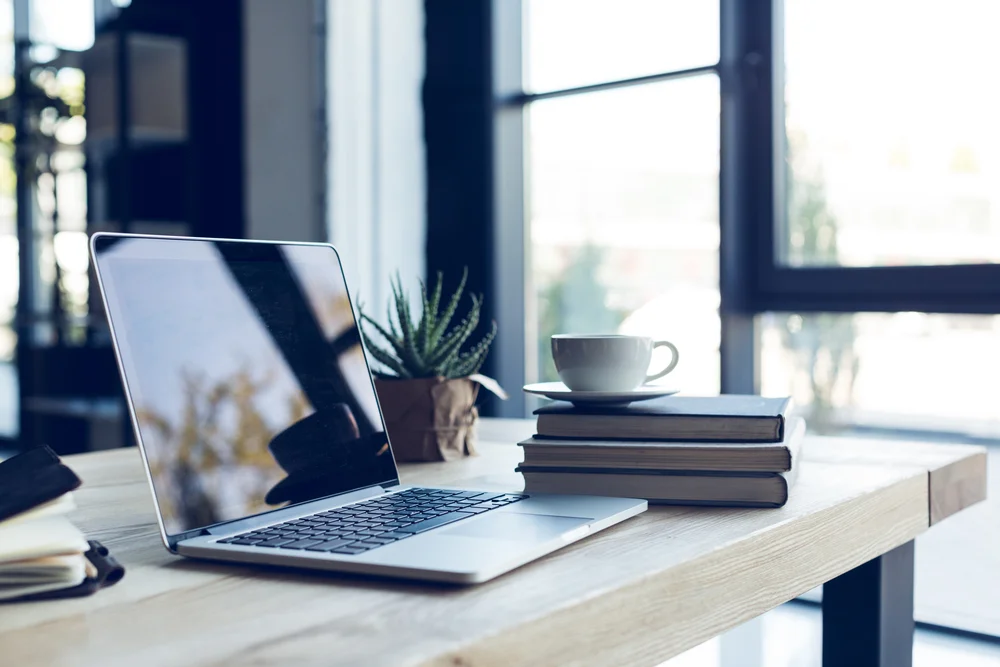 But what does it take to make school and work productive at home? Here is a list of what you will need.
Things Every Home Office Should Have:
A Dedicated Space
The first thing you need is a designated space for your kids' study area or your own home office area. It should be a comfortable space where you can focus well. You can use a spare room, a section of your bedroom, or even a space in your living area. This gives you and your kids a space to do your tasks productively. You can also opt for an expandable house like the Minami house and lot in Cavite, to have a spare room that can come in handy for a conducive work from home set up.
Fix the Wirings
Once you have designated your work or study area, you need to set up your home office. It can either be a simple table that fits your PC or laptop and a space for your notebook and phone. This means your office table would need power supply. Find a position near an outlet or have a power extension ready. If you're building a new room, you might want to make sure you have enough sockets for all your gadgets.
Fill it With Essentials
Your office essentials will include a desk, chair, computer, printer, and phone. You also need to have a filing cabinet or drawers for your important documents and cords so you can connect all your devices. A lamp and ring light can come in handy for typing and writing as well as for Zoom meetings.
Adjust Your Lighting
Your eyes and hands will be moving a lot while you are working. You need to make sure that you have proper lighting so you will not feel eye strain and fatigue. Natural light in your home office space is always best, but if you don't have it, overhead lighting and a desk lamp will do.
Control the Temperature
You need to keep your office cool, comfortable, and well-ventilated so you can stay focused on your work. An air conditioner can also come in handy so you can stay cool even in the harsh summer months. If not, lots of water and an electric fan near your desk will do.
Finding a space for you and your kids can be difficult if your home has limited space to begin with. Therefore, having an expandable home can help because you have the flexibility to reorganize all the available space according to your needs.
Minami's expandable homes come with a bigger lot size than most house and lots in its price range, allowing you to modify your home's layout along the way according to your needs. Whether that's an additional room for your child, an open garden, or a home office, a Minami expandable home is there to grow with you.
Talk to us today at Minami Residences to get your own expandable house and lot in General Trias, Cavite or to learn more about our house model.