In today's fast-paced world, where the hustle and bustle of work can take over our lives, the importance of fitness and recreation facilities cannot be overstated. These dedicated spaces play a pivotal role in encouraging you to engage in physical activities, foster social connections, and promote your overall wellbeing.
From well-equipped gyms and sports complexes to fun parks and activity centers, these facilities can offer you a diverse range of options to get involved in.
So, when buying a house, it's crucial that you look for communities that offer a variety of amenities you can enjoy. These spaces will ultimately improve your quality of life, letting you enjoy your new house and neighborhood.
In this article, we dive into how fitness and recreational facilities can add value to your life. It's important that you understand and consider all the factors affecting your lifestyle, going beyond what home-buying guides can teach you.
What are Fitness and Recreation Facilities?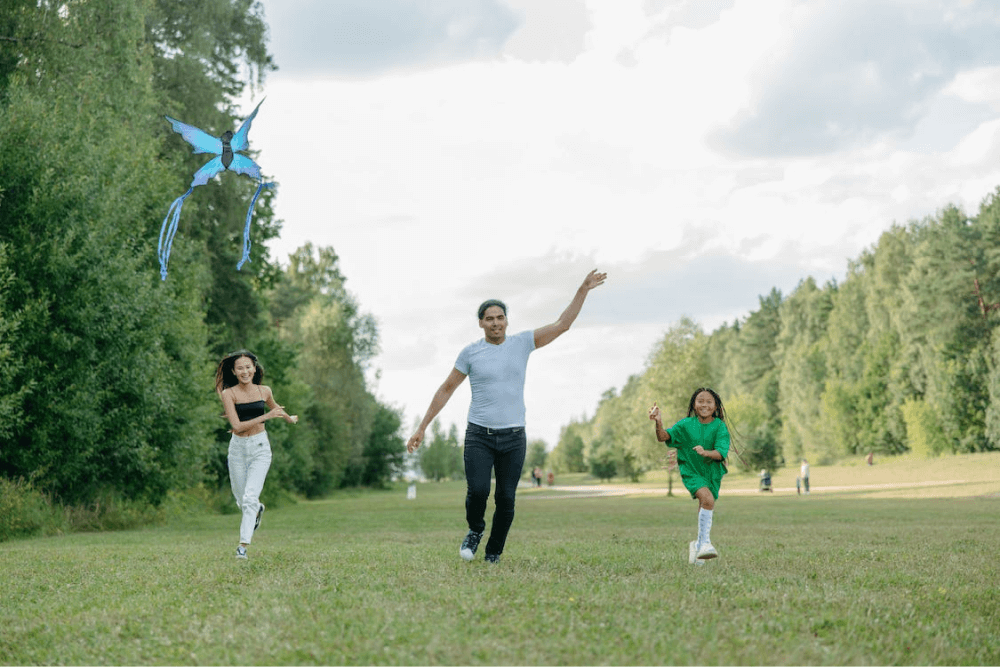 Fitness and recreation facilities are spaces dedicated to promote physical activities, encourage a healthy lifestyle, and provide opportunities for leisure and enjoyment. These multifaceted establishments are typically additional areas in communities that cater to your diverse interests and preferences.
For example, here in our neighborhood, the Minami Residences amenities offer nature-inspired open spaces for fitness and recreational activities, a swimming pool, and a basketball court for residents. With our amenities, we encourage our community to engage in different forms of exercise, have fun in the pool, and experience tranquility within our green spaces.
These facilities are the backbone of an active and engaged society. If you're surrounded by a nurturing environment that caters to your hobbies and encourages you to be more active, you can develop a sense of community and improve your daily life.
This is why it's vital to give importance to fitness and recreation facilities in residential areas as you look into new neighborhoods to move into. It may seem like a "small detail" when you canvas for potential houses, but it can make all the difference to your lifestyle.
Why is it Important to Have Fitness and Recreation Facilities?
Diving deeper into the reasons fitness and recreation areas are important to have in communities, here's a list of advantages you should consider:
Convenient Access to Exercise
One of the primary benefits of having fitness and recreation facilities within your reach is the convenience they offer to residents who want to engage in physical activities. With the availability of fitness gyms, sports centers, or dedicated running areas, you and your family can start your fitness journey without having to leave the comfort of your neighborhood.
And because these exercise areas are easily accessible, you can create a more consistent workout routine. You can easily incorporate your training regimen into the designated physical activity area and proceed to exercise within your community. Gone are the days when you go out of your way just to get to a fitness center or invest in various fitness memberships.
Ultimately, engaging in physical activities improves your cardiovascular health, strengthens your muscles, and increases your endurance. And with better physical health, you can also improve your weight management, reduce the risks of chronic diseases like diabetes and heart conditions, and boost your immune function.
And because of our innate need to have a healthier and more active lifestyle, most developers know that these amenities are important in our day-to-day living experience. This is why most house and lots for sale in Cavite, Bulacan, and Pampanga prioritize fitness and recreational facilities in their newly built communities. They know that having these in their neighborhoods can help attract potential home buyers.
Community Engagement and Social Connection
Fitness and recreation facilities play an integral role in building stronger communities. They act as a central hub, bringing you and your neighbors together, regardless of your differences in background and age group.
Parks and public recreational spaces encourage you to engage in outdoor activities with other residents, fostering bonding and creating cherished memories with new friends. You can even organize events and tournaments that promote both healthy competition and nurture a sense of community pride and unity for you and your neighbors.
Additionally, these spaces can also serve as educational platforms that offer workshops, seminars, and wellness programs that teach nutrition, injury prevention, and healthy lifestyle choices. By promoting health awareness, you and your fellow residents can empower and support each other in making informed decisions about your wellbeing.
Nowadays, many new house and lots for OFWs and young professionals leverage the community engagement that fitness and recreational spaces give to first-time home buyers. With the isolation of being an overseas worker or the eagerness to build connections in young professionals, communities with such amenities can greatly help build new relationships and promote healthier lifestyles.
Holistic Wellbeing and Quality of Life
Aside from the physical health benefits of fitness and recreational facilities, they also play a significant role in promoting your mental and emotional wellbeing.
Engaging in regular exercise releases endorphins, known as the "feel good" hormones, that can alleviate stress, anxiety, and depression. So, the availability of spaces where you can regularly exercise can be good for your mental health and potentially make you feel happier and fulfilled.
Just imagine, after a long day's work, you can just put on your running shoes to jog around your community and wait for that runner's high. You can remove yourself and your mind from the confines of your office and let go of the stresses of your day.
With designated fitness and recreational areas, you have a supportive environment where you can unwind, relieve tension, and enhance your overall mood.
Going into the social benefits, because these spaces foster new relationships with your neighbors, you are given new opportunities to interact and forge new relationships. Whether you connect through group classes, sports leagues, and recreational activities, you can enjoy having a community support system.
The social aspect of fitness facilities can contribute to your improved self-esteem, increased motivation, and sense of belonging––which are crucial aspects to remain mentally and emotionally healthy.
Investing in Minami Residences' Fitness and Recreation Facilities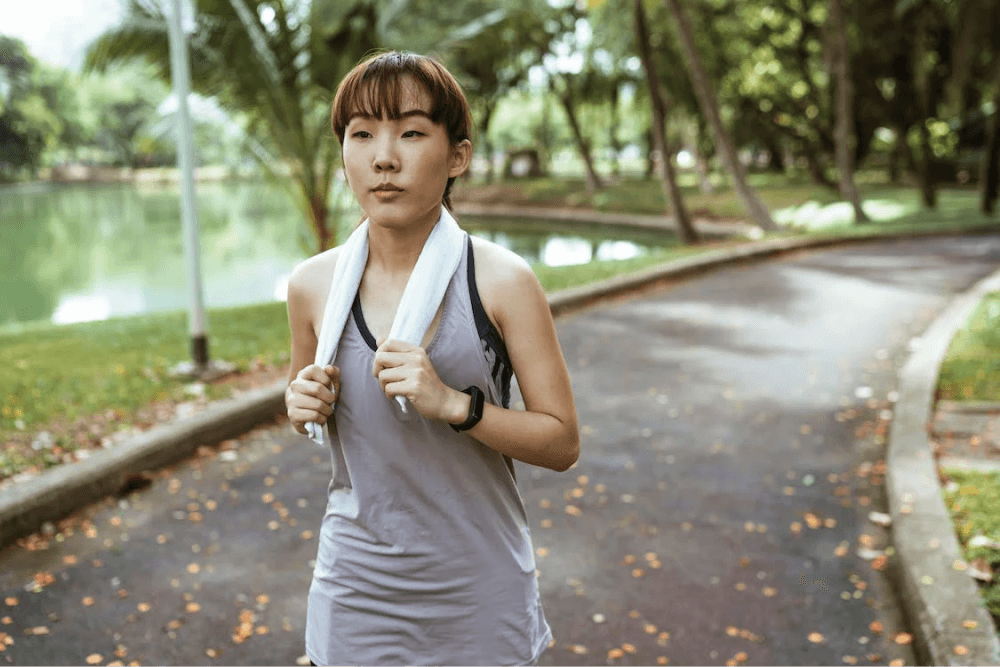 Moving into a new neighborhood can be daunting, especially for first-time home buyers. However, the great thing about it is that you can look forward to new memories that you can cherish with your family and neighbors.
With the availability of various fitness and recreation spaces, you're given more opportunities to bond with others and are encouraged to pursue your physical, emotional, and mental wellbeing. Overall, investing in a community with spaces like these can greatly improve your quality of life.
Here at Minami Residences, our Cavite house and lots offer amenities that you and your family can enjoy. As our residents, you can use our community's swimming pool, basketball courts, and nature-inspired open spaces for any fun activities you want to do.
Whether you want to go for a quick jog, walk, or bike around our community, you can freely do so! Enjoy our open spaces and let them inspire you to have a healthier lifestyle. You can even use them to set up relaxation sessions where you and your neighbors can enjoy a communal space for yoga and other meditation practices.
Get in touch with us today to learn more about how we can help with your real estate needs.