Moving into a new house is a big step for most of us, as this place will be the source of our comfort and security. Our home is where we can let loose and be ourselves freely without the constraints of societal norms. And because your home is your haven, you should take note of the security features to consider before buying a house and lot to make sure it stays your safe space.
When you go house shopping, home-buying guides inform you of what you should prepare and expect throughout the whole process. It tells you about the requirements like your financials, contracts, and government IDs, and gives you the basic information on what to expect as you go from house to house.
In this article, however, we discuss in detail the security features to check in a property and why it's important to look for these features as you canvas for houses to move into.
Essential Security Features to Check in a Property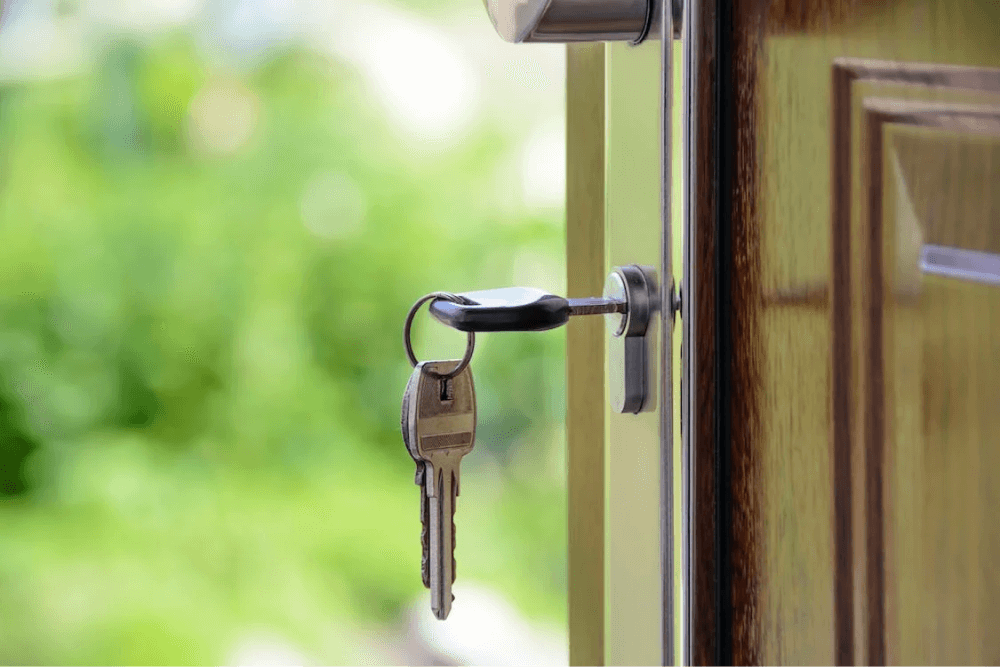 When it comes to purchasing your dream home, security should be one of your top priorities. From the definition of the word itself, your future house should be free from any form of danger or threats to ensure that you and your family can live comfortably.
From perimeter defenses to advanced technological systems, having various security systems in and surrounding your house can contribute to creating a secure living space. Whether it's pre-installed or an upgrade to add later on, here are some safety features to look out for when buying a property:
Perimeter Security
Perimeter security simply means the security measures that surround your house and lot. Some examples are:
Fencing – when looking for a new home to move into, you want it to have a sturdy and well-maintained fence that can deter possible intruders. In some houses, they combine tall walls with fences on top to discourage trespassers from climbing into their property. You can even opt to have an electric fence installed if you have the budget for it.
Gates – secure gates with reliable locking mechanisms such as electronic locks and keypads can help you control access into your property. With electronic locks, you can register only a few trusted people to freely enter and exit your lot.
Lighting – at times, lighting is enough of a deterrent to keep trespassers at bay. With motion-activated lights, you can improve the visibility around your lot, especially at night.
Surveillance cameras – strategically placing cameras that cover the exterior of your house provides a visual record of any suspicious activity that may happen around your property. A good tip would be to place these cameras by your gate entrance, backyard, and on the side of your house. This way, you have a good view of all the angles surrounding your house.
Entry-Point Security
To guarantee the safety of your house and lot, you have to pay attention to the security measures implemented at entry points like on doors and windows.
Solid doors – your main door and other exterior doors are the first security measures. Ensure that it's sturdy and made from solid materials, like metal or solid wood. Materials like these provide an increased resistance to any forced entry attempts.
Secure locks – installing high-quality deadbolt locks on all your exterior doors can increase their security. In fact, if you add smart locks or keyless entry systems, you can further keep your door secure and have control over who can access your house.
Reinforced windows – as additional security, check for windows that use impact-resistant glass that potential intruders can't easily break. You can even reinforce your windows with security film to deter break-ins.
Window locks and alarms – you can install window locks and consider adding window alarms in lieu of the impact-resistant windows. With alarms, you can detect any unauthorized entry attempts and possibly scare away those who are trying to break in.
Home Security Systems
When you canvas for new houses to move into, check for their home security systems. At times, new houses already pre-install home security systems, so make sure to ask your agent if the house is equipped accordingly. If not, you can always opt to install them yourself once you move in.
Usually, house and lots for OFWs and young professionals opt to have security systems in their homes, so that they may monitor their houses remotely and can ensure that their house is safe.
Alarms systems – nowadays, modern houses can install monitored alarm systems that include door and window sensors, motion detectors, and a control panel. With a sophisticated alarm system, you can be alerted in case of unauthorized entries or emergencies.
Security cameras – aside from surveillance cameras on your house exterior, you can also add indoor security cameras to monitor your home remotely and provide video evidence in case of any incidents. You can even use it to monitor your pets and make sure they're safe while you're out of the house.
Smart home integration – given today's constant technological advancements, consider a security system that integrates with your smart home technology. This can allow you to control and monitor your security features through your smartphone or even use voice commands to control your system.
Fire and carbon monoxide detection – because of the scorching weather in the Philippines, sudden house fires due to gas leaks, among other reasons, can possibly happen. To stay alert, ensure that your potential home has smoke and carbon monoxide detectors on top of preventive maintenance.
Community Security
Aside from your house and lot security measures, you also want to feel safe inside your community. It's vital that the new neighborhood you're moving into has their own security in place as the first line of defense in protecting the houses within your area.
Gated communities – gated communities offer an additional layer of protection from outsiders. With controlled access points and trained security personnel, you can feel assured that the entry of unauthorized people within your community is managed and limited.
Security patrols – within gated communities, there are security patrols scheduled to roam around and maintain a safe environment for residents. Make sure to ask about this as you go house shopping.
Emergency services – when choosing a location you want to move into, check the proximity of your potential community to police stations, fire stations, and medical facilities. It's crucial to know how accessible these facilities are to ensure a prompt response in case you need them.
Typically, new real estate developers incorporate security systems in their communities. Some house and lots in General Trias, Bulacan, and Pampanga have security measures in place in their neighborhoods to ensure potential buyers of their security.
It's crucial that you ask your real estate agent or partnered developer about the safety measures of the home you're looking into before finalizing the purchase of the property. Who knows? These security measures might be the deal-breaker for you.
Ensuring Your Property Security with Minami Residences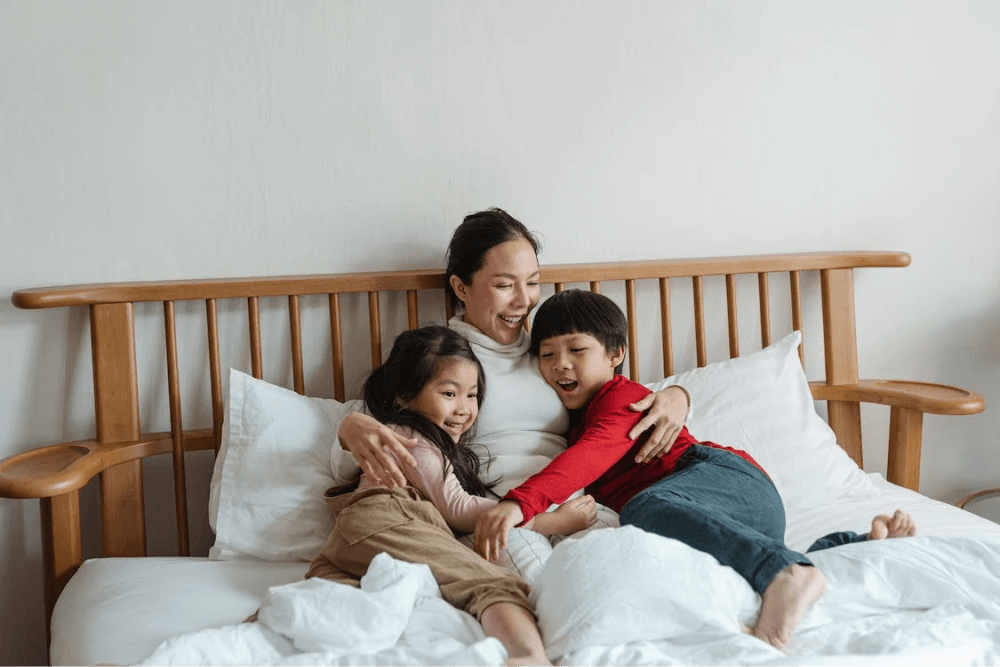 Now that you know why security features are important when buying a property and which ones to look out for, you can now proceed with your home shopping venture.
By selecting a property that incorporates all the security systems mentioned earlier, you can create and ensure a safe and protected environment for you and your family. You can be comfortable, have peace of mind, and enjoy your new house to the fullest.
With that said, consider investing in us for your real estate needs! Here at Minami Residences, we have house and lots for sale in General Trias, Cavite, Philippines that can ensure your security, so you can live comfortably. Our community is gated and has systems in place that guarantee your family's safety.
To learn more about our houses and our offerings, contact us today!