When buying a new house, the most important rule is "location, location, location," primarily because location determines how accessible a property is. So, what is the importance of property accessibility?
Choosing the place you're going to be living in might be a simple task, but in reality, what you choose is a long-term commitment. That being said, many home buyers tend to focus on the price and the type of house being bought, which leads to the location sometimes getting compromised, or worse, completely overlooked.
However, it's important to do extensive research on the area itself and not just the house, because traveling to and from your home will be part of your daily routine.
You may encounter small inconveniences early in the buying process and you might think, "It's okay, I can live with this." But if you put it into perspective and think of a stressful scenario, like coming home from a tiring day at work, be honest with yourself and think, "Can I bear to live with it?"
This is why considering accessibility is important. At the end of the day, you will be staying in your new home for a long time. You will want a place that's easy to come home to without worrying about security, safety, and other factors that may affect the everyday quality of your life.
In this article, we are going to be talking in-depth about the different factors that you need to think of as we talk about accessibility.
How To Consider Accessibility Before Buying a Property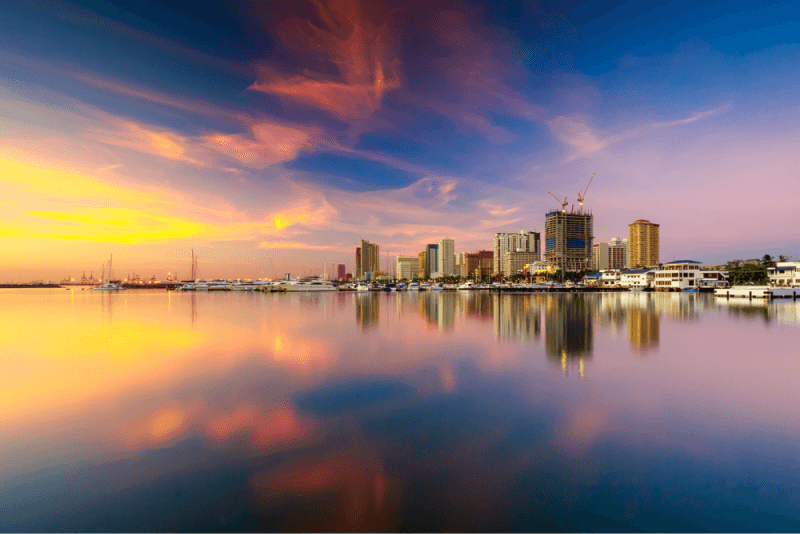 Following a home-buying guide as part of the planning stage of purchasing a house is a great first step. Usually, these guides will give you an overview of what to expect in the home-buying journey. It includes important topics from setting a budget to choosing the right buying partner.
To complement the guide, here are the different factors to consider when choosing your home's location:
Be Close to Central Business Districts
The sole reason you should consider living near or in central business districts is because of work.
Living near and in CBDs is ideal because it makes it easy to commute to and from work. You won't have to worry about three-hour travel times or heavy traffic, and if traffic is heavy, biking or walking can be an option depending on the proximity of your house to your workplace.
Not only does this save you time, you also get to save on gas or fare in the long run.
Another reason to live in CBDs is the proximity to a range of different establishments. There are a lot of restaurants, retail shops, convenience stores, groceries, recreational shops, and other stores you can go to.
Transportation Access
When moving to a new place, you want to make sure that the commute isn't tiring. Remember what was mentioned earlier about inconveniences?
If you have a car, you want your vehicle to conveniently ply the streets you're going to be passing through every day. This includes passing through roads that don't constantly need repairs, as it can add to your travel time and can potentially damage your car.
If you're someone who constantly rides public transportation, you're going to want to live in an area that can easily access them without having to walk hundreds of kilometers just to get to a train or a jeepney.
You also want to choose an area that can access major highways easily so that it's easier to move around from one city to another without having to pass through a zigzag of streets just to get to another location.
If you plan on living outside the metro, check out and see if the area you want to move into is near expressways. For example, some house and lots in General Trias, Cavite can easily access the major Cavite-Laguna Expressway (CALAX) and the Cavite Expressway (CAVITEX).
All these factors are especially important in cases of emergencies, as you wouldn't want to be delayed just because transportation access in your area is difficult.
Safety and Security
With every house you move into, your safety and security should be a priority.
If you're someone who enjoys walking or jogging in the morning as your exercise activity, consider if your neighborhood is a place where you can do that. If you're someone who commutes and walks home at night, would you feel safe doing that in your area?
These are some of the questions you should be asking yourself when choosing a location. Check out the crime rate of the area and don't be afraid to ask locals about it. They might be able to help you make a final decision before signing any contracts.
You should also check if the area is prone to flooding and earthquakes. As you may already know, the Philippines only has two seasons: the sunny and the rainy season.
Be sure to check if the neighborhood you're planning to move into easily floods and if their drainage system is good. You don't want to have a flooded entryway just because it drizzled outside.
Accommodating Seniors and Persons with Disabilities
Deciding on a great location is an exciting part of the home-buying journey. And if you have older family members or family members with disabilities, you want to have a place that would be accessible to them as well.
You might want to ask yourself "Would my grandmother be able to walk around this neighborhood easily?" or "Would my brother be able to pass these roads with his wheelchair?" These are some of the questions that might help you in choosing a location for your family.
Choose a community that has amenities that are friendly to seniors and PWDs, and an area that has easy access to nearby hospitals. Again, choosing the right location for your home helps you be prepared for any emergencies that can happen.
Future Developments
Investing in property is a big expense. So of course, you would want that investment to pay off eventually. Moving into an area that has future developments will contribute to your property in the long run.
For example, if there's a new mall that's being built around your area, your neighborhood can be considered a "hot spot" for booming establishments once it's finished.
If you're moving into your first home and have plans to move again later on, make future developments a part of your final decision as you purchase a house. Moving into places that can possibly be a "go-to" area can help greatly increase its value. And when you do move to another location, you will have the opportunity to rent out or sell your previous home at a high price.
Minami Residences: Your Real Estate Partner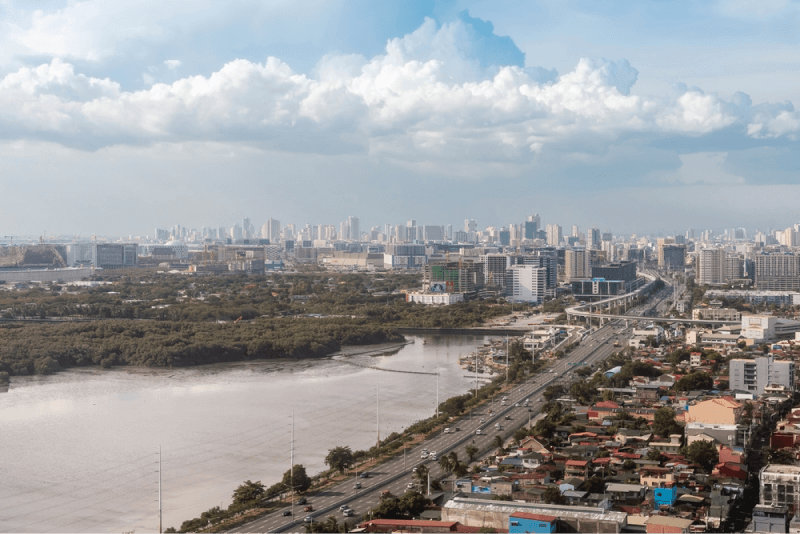 Now that you know what property accessibility is and why it matters, you can finalize and pinpoint areas that fit you and your family's needs.
Here at Minami Residences, our residential offerings check all the boxes in the factors that you should consider for accessibility. Our house and lots for sale in General Trias, Cavite is an ideal choice for your future homes.
Our houses are in a welcoming community and are located near the CALAX, Arnaldo Highway, and CAVITEX. We offer modern homes that are upgradable in case you want expansion in the future, provided that you follow our home improvement guidelines.
If you'd like to learn more about our offers, check out our website for a Virtual Reality Tour and contact us for any inquiries.